'Fiji Hindi is not a language, it is a dialect'
25 January, 2020, 4:32 am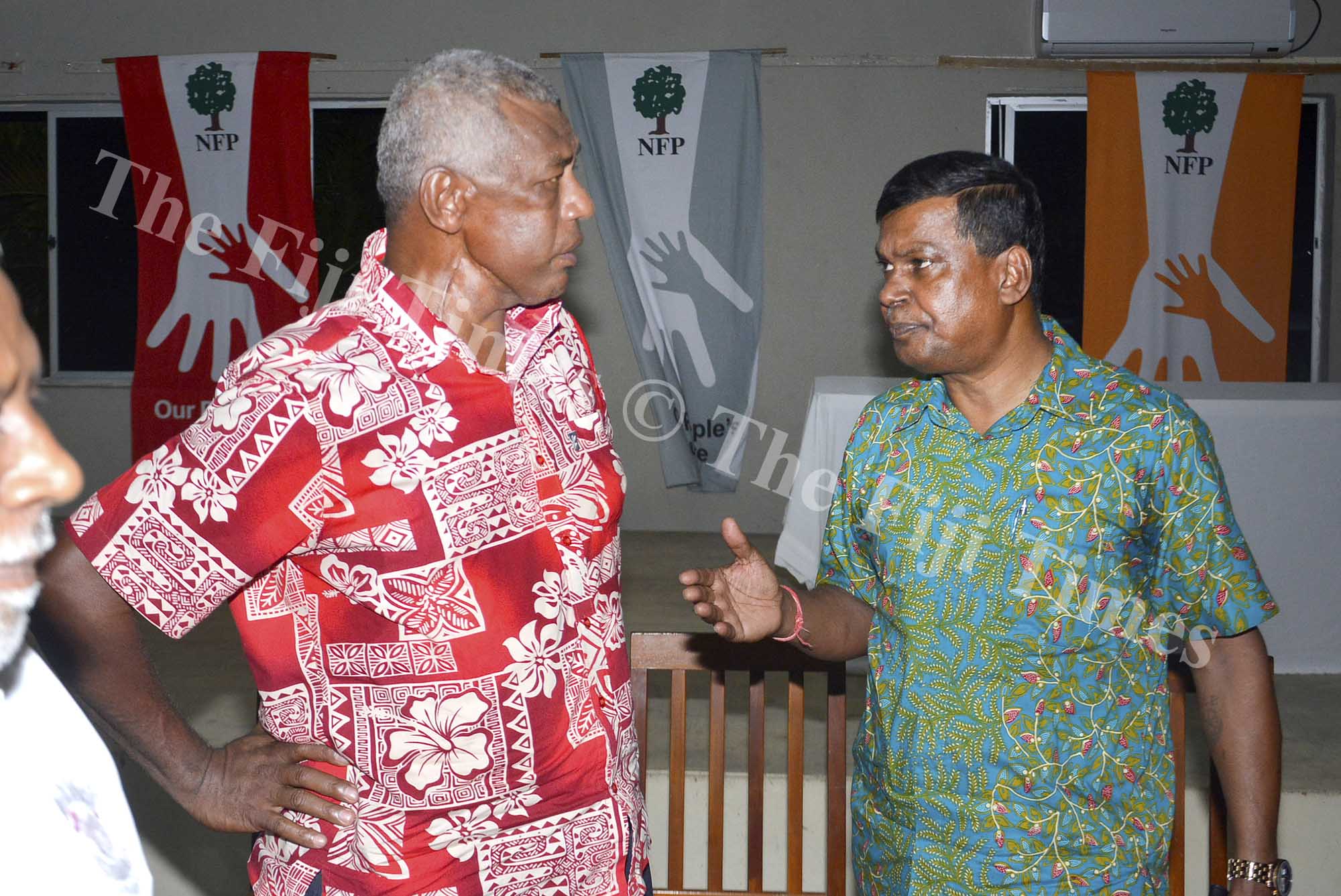 FIJI Hindi is not a language, it is a dialect, says National Federation Party president Pio Tikoduadua.
He said it was ironic that Fiji will host a regional international Hindi conference today when the 2013 Constitution championed the teaching of a watered-down version of the Hindi language.
"Section 31(3) of the Constitution prescribes the compulsory teaching of conversation and contemporary i-Taukei and Fiji Hindi languages in all primary schools," he said.
"Fiji Hindi is not a language. Fiji Hindi is a dialect.
"Similarly, conversational i-Taukei is not the official language of our indigenous community."
Mr Tikoduadua also said State-owned national broadcaster Fiji Broadcasting Corporation had started promoting Fiji Hindi on the airwaves of one of its Hindi radio stations from the beginning of this year "with announcers talking in Fiji Hindi."
"This is appalling and despicable."Throughout its history FBC had reputable announcers who were fluent in the Hindi language".
The NFP president said while he welcomed Fiji hosting the first ever regional international Hindi conference this weekend, he believed it provided a platform to local participants to reinforce the importance of the Hindi language and not conversational Hindi as prescribed in the 2013 Constitution.
"We therefore urge local Hindi scholars, religious and cultural organisations who participate in the event , strongly raise concerns on how the 2013 Constitution would undermine Hindi language".