Fiji football boys march into camp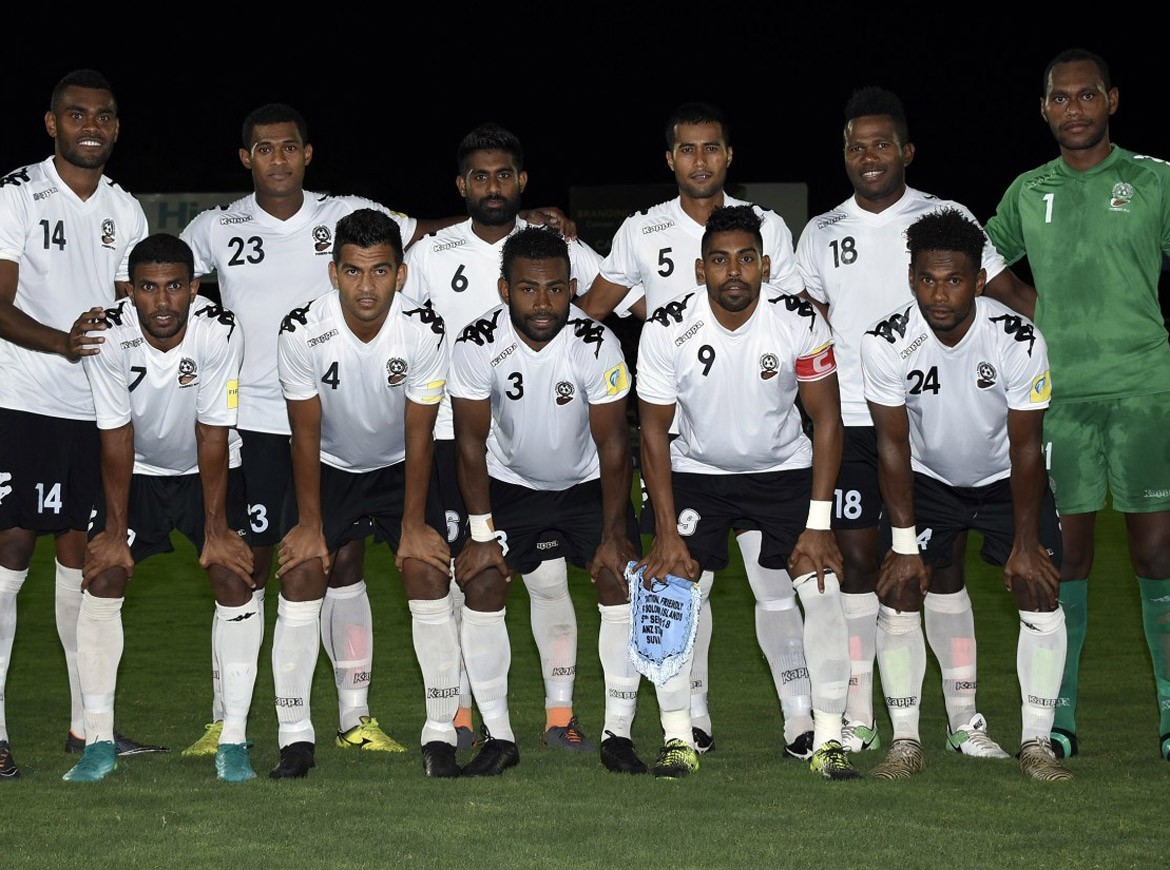 THE Vodafone Fiji national football side marches into camp today to prepare for two international friendlies next month.
Team manager Anushil Kumar has confirmed a 29-member team is due to start camp.
National coach Christophe Gamel has returned from France earlier this week in time for the camp.
Some players will miss out due to suspension and personal commitments, which Kumar will be able to reveal by tomorrow.
The national side will play a Tri-Nations series against the Pacific rivals from June 3-11 in Vanuatu.