Evaluation ends for Fiji Business Excellence Awards applicants
24 October, 2021, 7:00 am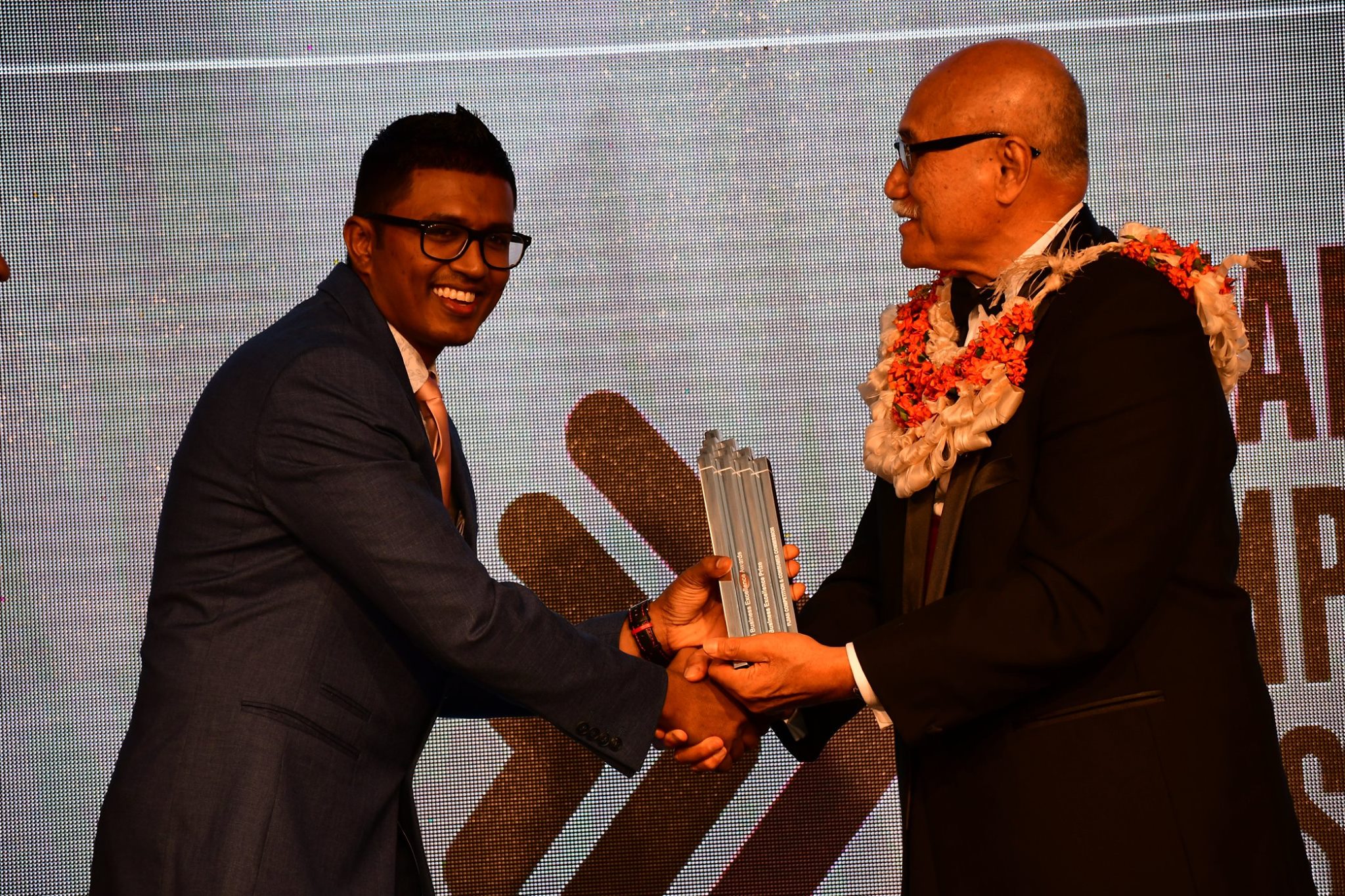 The Fiji National University's (FNU) National Training and Productivity Centre (NTPC) that manages the Fiji Business Excellence Awards has concluded its 2021 evaluation process for organisations that had applied for recognition this year.
The levels of recognition for the 2021 applicants were finalised by the Panel of Review (POR) at the virtual meeting held last month.
Manager Quality Awards Bob Mitchell said this year, his team took a different approach because of the COVID-19 pandemic and they used online mediums to evaluate organisations.
"It was a rigorous process where the team dealt with the challenges brought by the pandemic," Mr Mitchell said in a statement.
"The virtual online evaluation included meetings with the senior executive teams, middle management and staff, including sighting relevant documents. This is the new method we have used to assess the organisations, and it was a success."
He said the virtual evaluation process had also significantly reduced the expenses involved with training and face-to-face .
NTPC director Dr Isimeli Tagicakiverata commended his team for standing firm despite the challenges of the pandemic to ensure the processes were carried out to recognise the hard work by the organisations this year.
"We did not host the FBEA in 2020 because we were conscious and empathetic to the efforts of organisations and businesses in Fiji as they adapted and stabilised after the initial wave of COVID-19," Dr Tagicakiverata said
"The process would not have been possible in 2020, but we are glad that this year, we have received interest from sixteen organisations."
He said the NTPC planned to have the Awards later this year.
He said they were now in discussion with teams and stakeholders about how and when they could make it happen.
The Fiji Business Excellence Awards (FBEA) is a set of prestigious national awards designed to improve productivity and quality for organisations in Fiji.