Editorial comment – Understand social distancing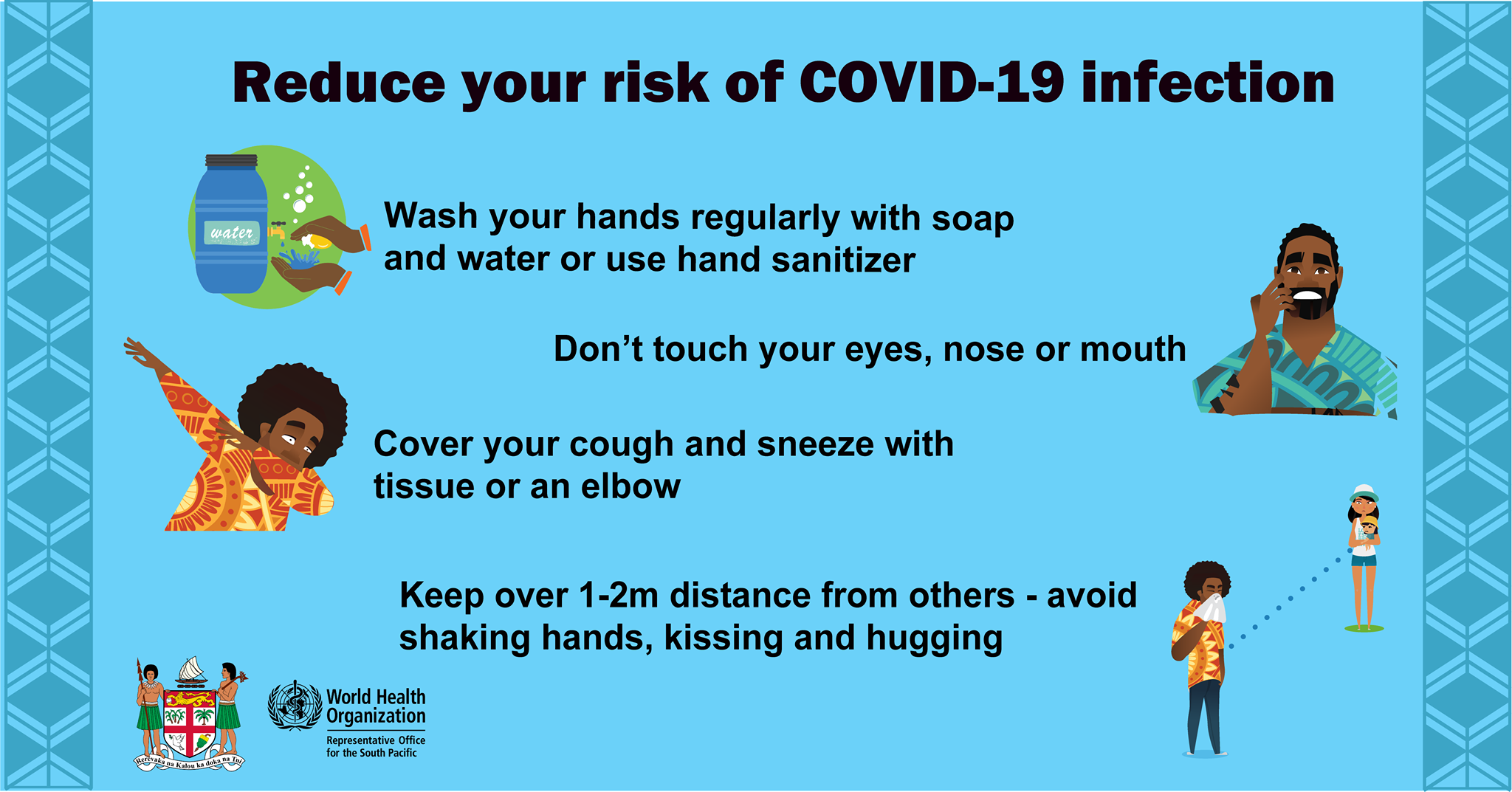 It was encouraging to note yesterday that after testing 330 suspected cases, there were no new COVID-19 cases in Fiji.
That was the message from Prime Minister Voreqe Bainimarama at a press conference in Suva.
On top of that positive statement was the fact that the five Fijians living with COVID-19 were all in a stable condition.
"So while we may not have a new case yet, that fact should not lull anyone into a false sense of security," Mr Bainimarama said yesterday.
"In fact every person in Fiji should act as if anyone anywhere could be a carrier of the virus. Act as if you or someone you love is already Fiji's next case of COVID-19. I'm not trying to scare anyone but I do want every person to recognise the role they have to play. Because all it takes is one careless, asymptomatic person to undo all the due diligence and discipline in defeating this virus for good."
The PM's statement came in the wake of the revelation by the World Health Organization in its daily situation briefing yesterday that no new countries/territories/areas had reported cases of COVID-19 in the past 24 hours.
So now we refer to advice by Health Minister Dr Ifereimi Waqainabete for Fijians to adhere to social distancing when going to the market and bus stations.
People were still walking around the bus station in Suva, and at the market on Saturday as if there was no COVID-19 threat.
People were still seen hugging, shaking hands, coughing without covering their mouths and crowding at the market and bus station.
It was a shocking reminder of how some of us respond to advice.
We can't really distance ourselves from the fact that COVID-19 is not conscious of status in society. It does not differentiate.
There is a pandemic that has reached our country.
People are dying overseas.
That's the harsh reality of this pandemic.
The powers that be have a challenge to keep our numbers down.
Our challenge is to adhere to advice, and keep ourselves and our loved ones safe.
That means embracing social distancing, coughing or sneezing into elbows, or a tissue and immediately disposing that.
Let's not shake hands and there should be no hugging please.
We have an obligation to do what is safe.
The ultimate goal should be focused on staying safe.
That means being aware, understanding what COVID-19 is all about, being aware of symptoms, and reducing unnecessary travel.
The signs may look good for us now.
But as the PM said, we must not be drawn into a false sense of security.
We must continue to be vigilant and proactive. Lives depend on that.