COVID-19: Market operating hours reviewed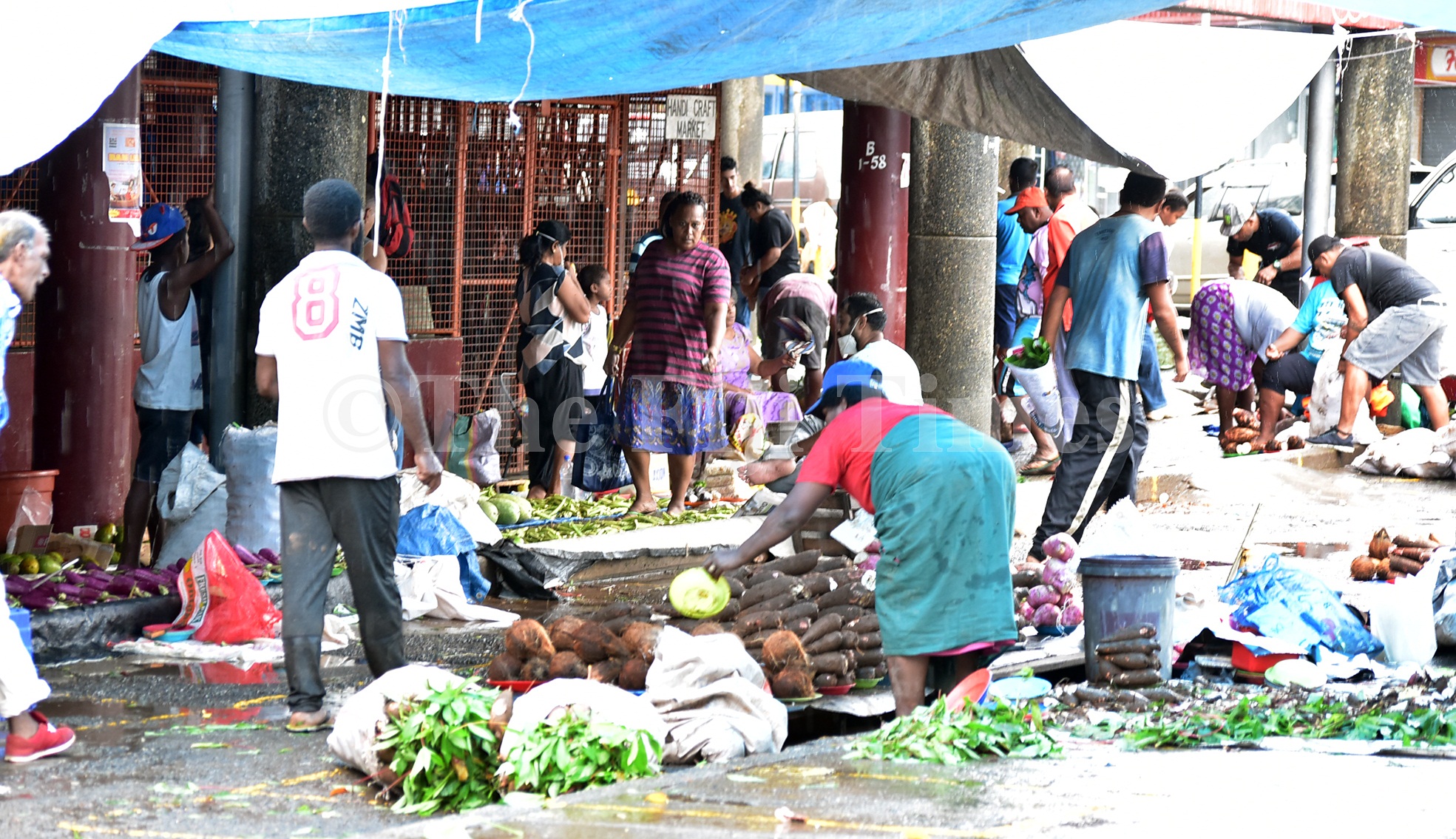 Fiji's Ministry of Local Government has advised of the new market operating hours in light of the nationwide curfew in place as the country continues to take precautionary measures amid COVID-19.
In a Government statement released today, Minister for Local Government Premila Kumar said all market opening and closing hours had been reviewed and markets would now open from 8am and close no later than 7pm daily.
She said special administrators, market masters and CEOs would be responsible for conveying the change in the market opening and closing hours, and was applicable to all market vendors around Fiji.
She said last weekend, some markets were overcrowded and it was evident that people were not adhering to the physical distancing rule.
"We are already creating distance between vendors but the overcrowding from the public needs to stop. For this reason, special administrators at each council are now working to decentralise markets to prevent overcrowding," Mrs Kumar said in the statement.
"Small markets will be located at strategic locations in towns and neighbourhood to give options to consumers to buy produce within their area. People will be able to shop at a market closer to their homes. This will stop unnecessary travel to central markets."
Mrs Kumar said information on the decentralised markets would be given out to the public in the next few days.