COVID-19 has seriously battered tourism industry, says Lal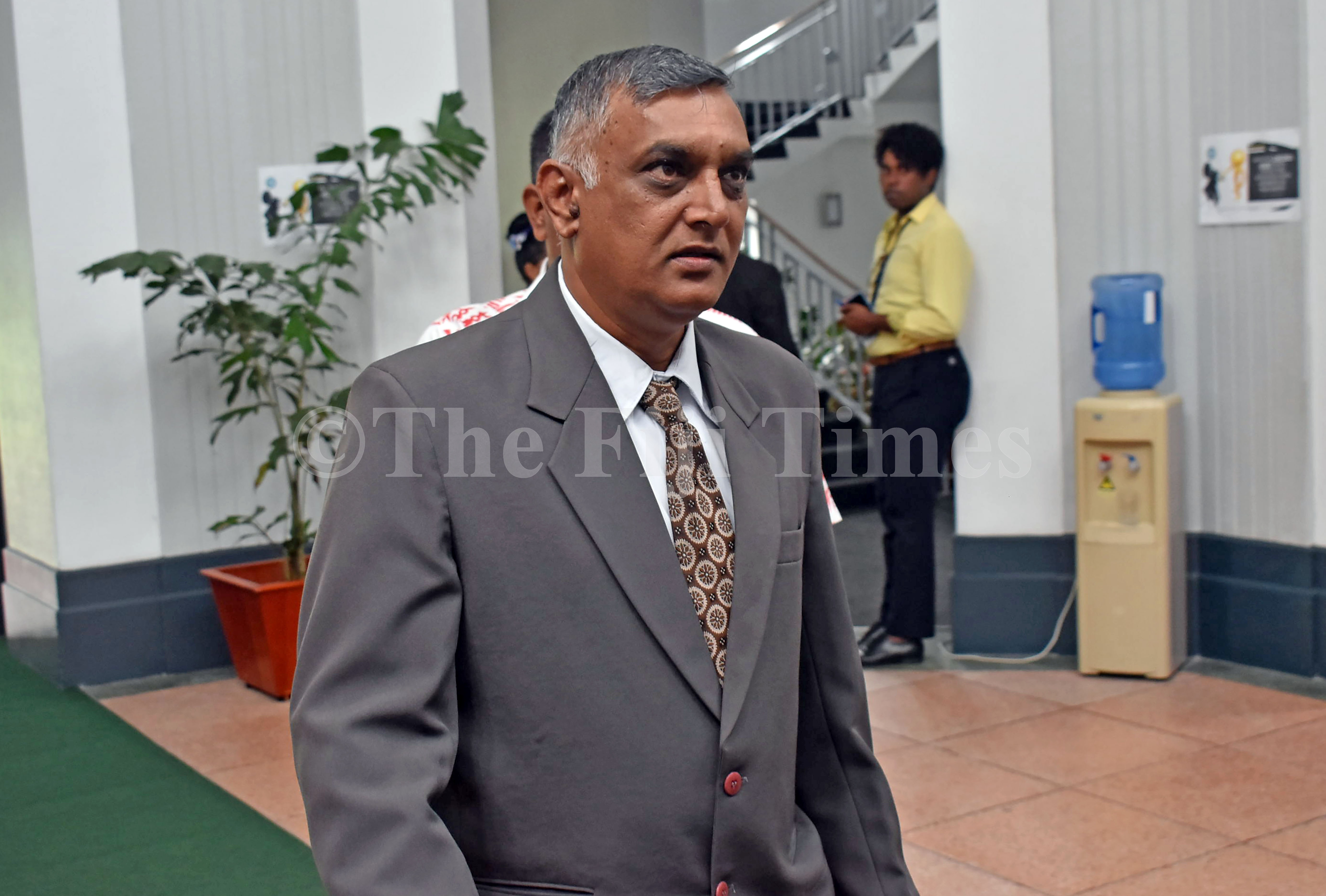 Tourism is Fiji's biggest foreign exchange earner and has been seriously battered by the COVID pandemic.
Government backbencher Virendra Lal said the crisis had also taken a significant toll on people not only in Fiji but all across the globe.
"This pandemic has viciously brutalised our economy and dealing with the unexpected problems caused by this has stretched thin our ability to supply of goods and services," he told Parliament.
"This pandemic has caused despair and opened our eyes to the stark reality of survival in distressed times."
Mr Lal said the tourism industry was virtually closed because of boarder closure.
"It once had the locals patronising the much exclusive hotels in our country but that too has stopped because of restrictions on movement in view of observing COVID protocols.
"This has a gigantic effect on our economy almost crippling it."
Mr Lal said the government was positive that it would bounce back.
"The budget has provided incentives to all stakeholders to prepare its restoration with opening of the borders.
"This budget restores the huge tax reduction from last budget and also provides other incentives like Short Life Investment Package (SLIP), Customs duty exemption will continue to be provided on all capital goods, extending the tax holiday to existing hotels, $40 million allocation for the Fiji Recovery Rebate Package.
"This all is done to assist our tourism industry to be ready for the new normalcy."