Chemical Emergency Response regional meet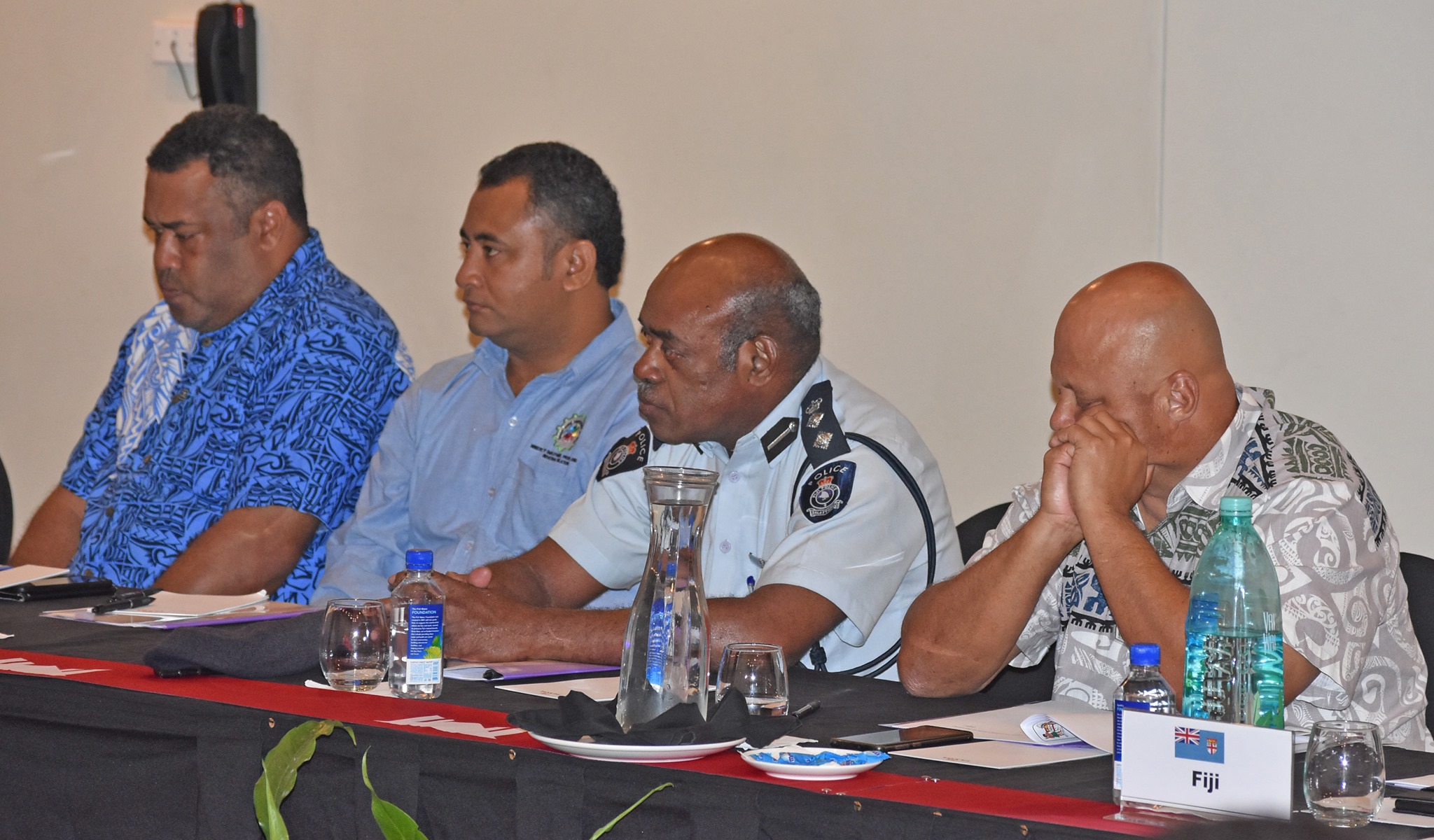 PERMANENT Secretary for Defence and National Security Manasa Lesuma opened the Regional Meeting for Chemical Emergency Response, Planning and Management for the Pacific Islands Forum (PIF) Member States this morning.
The meeting is underway at the Tanoa International Hotel, Nadi.
"This regional meeting provides a vital platform for regional talks specifically on the Chemical Weapons Convention," he said while addressing participants pants.
"Moreover, it provides an avenue for Security practitioners to learn directly from the technical experts who can provide qualified advice on implementing sound response mechanisms."
Mr Lesuma said while Pacific nation's had their national interests at heart, it was important to work together and decide a regional strategy that would benefit the region.
"As Sovereign States, we have differing interests and priorities, however, I urge you all to take advantage of this opportunity to cooperatively develop a regional chemical response mechanism and progress the provisions of Article 10 of the Convention which I understand will be the focus of this meeting."