Bus fares to go up by seven cents per stage
23 January, 2020, 12:00 pm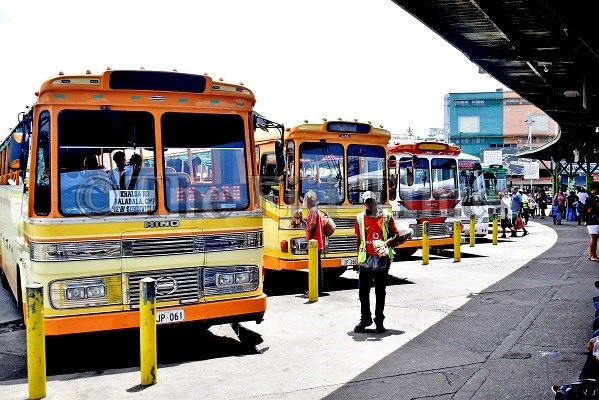 BUS fares will go up by up to seven cents per stage for adults from February 10 and school students from May 4 this year.
This was announced by Fijian Competition and Consumer Commission CEO and chairman of the Bus Fare Review Committee Joel Abraham at a press conference this morning.
He said the seven cents per stage hike would also apply to students under the bus fare subsidy scheme funded by Government.
The FCCC CEO said seven cents per stage was the maximum bus operators could charge and they were free to charge less on non-exclusive routes.
Mr Abraham said the increase was brought about after a detailed study of the submissions made by the Fiji Bus Operators Association and consultations with the traveling public.
More in tomorrow's The Fiji Times.