Ba fisherman hooks in 280kg fish
23 January, 2020, 12:30 pm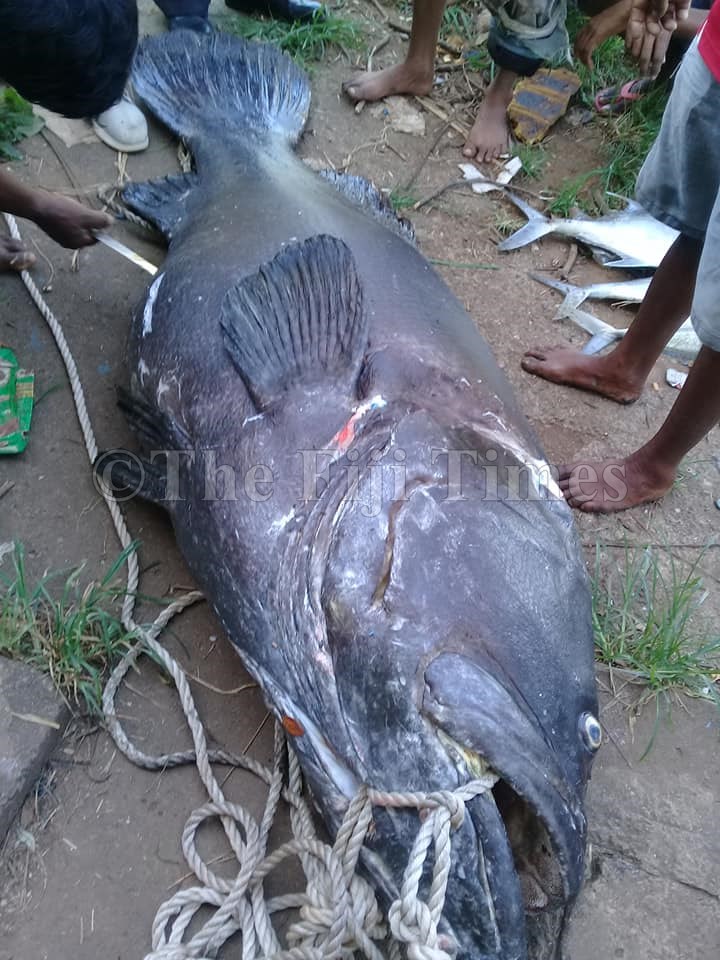 A BA fisherman caught a 280 kilogram fish in waters off Yasawa-i-Rara on Tuesday.
Daniel Prakash hooked the kawakawa at about 12am and took him three hours to haul in the catch.
"It weighed 280kg and after cutting off the head, it was 147kg," said Mr Prakash.
He sold the fish for $600.