Aviation academy a 'life saver'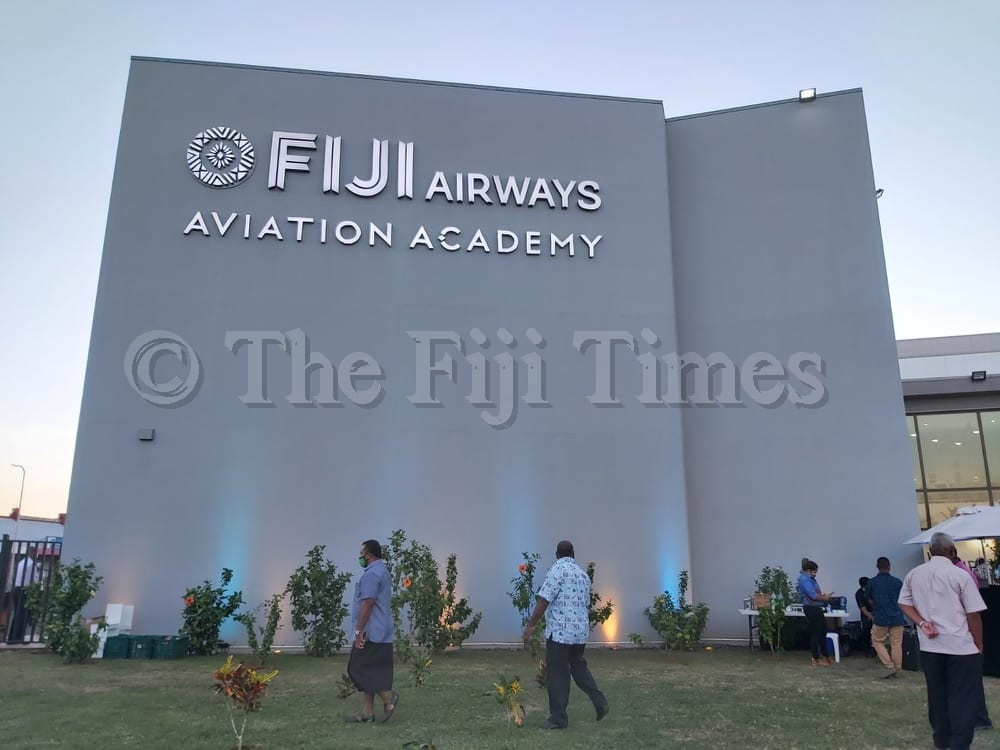 National carrier Fiji Airways has labelled its aviation academy a 'life saver' because it has provided training for local pilots and the new cabin crew absorbed into its workforce.
Managing director and chief executive Andre Viljoen said the airline had done a lot of work to upgrade more local pilots and the Namaka-Nadi based academy allowed them to do just that.
"Every six months, we have to renew licenses of our pilots and also we have the ability to train and do that here instead of them travelling abroad to have their licenses renewed," Mr Viljoen said.
"What the academy had done for us is the efficiency of having the simulators down the road.
"We don't have to send pilots all over the world to do their training.
"Before the academy, we used to send our pilots to simulators around the world, now that it's here, it is all done locally."
Mr Viljoen said the academy also catered for the airline's cabin crew recruitment and had A350 slides, smoke room, class rooms and in-house service training so they no longer had to send crew to Singapore for training.
"People always ask, what is one of the biggest things that has happened to Fiji Airways. It's the aviation academy not only is it for pilots licensing and renewals but training and development and now it's all done in-house , so we have full-integrated training academy."