Advisory: Parking restriction on Pratt Street
25 October, 2020, 2:15 pm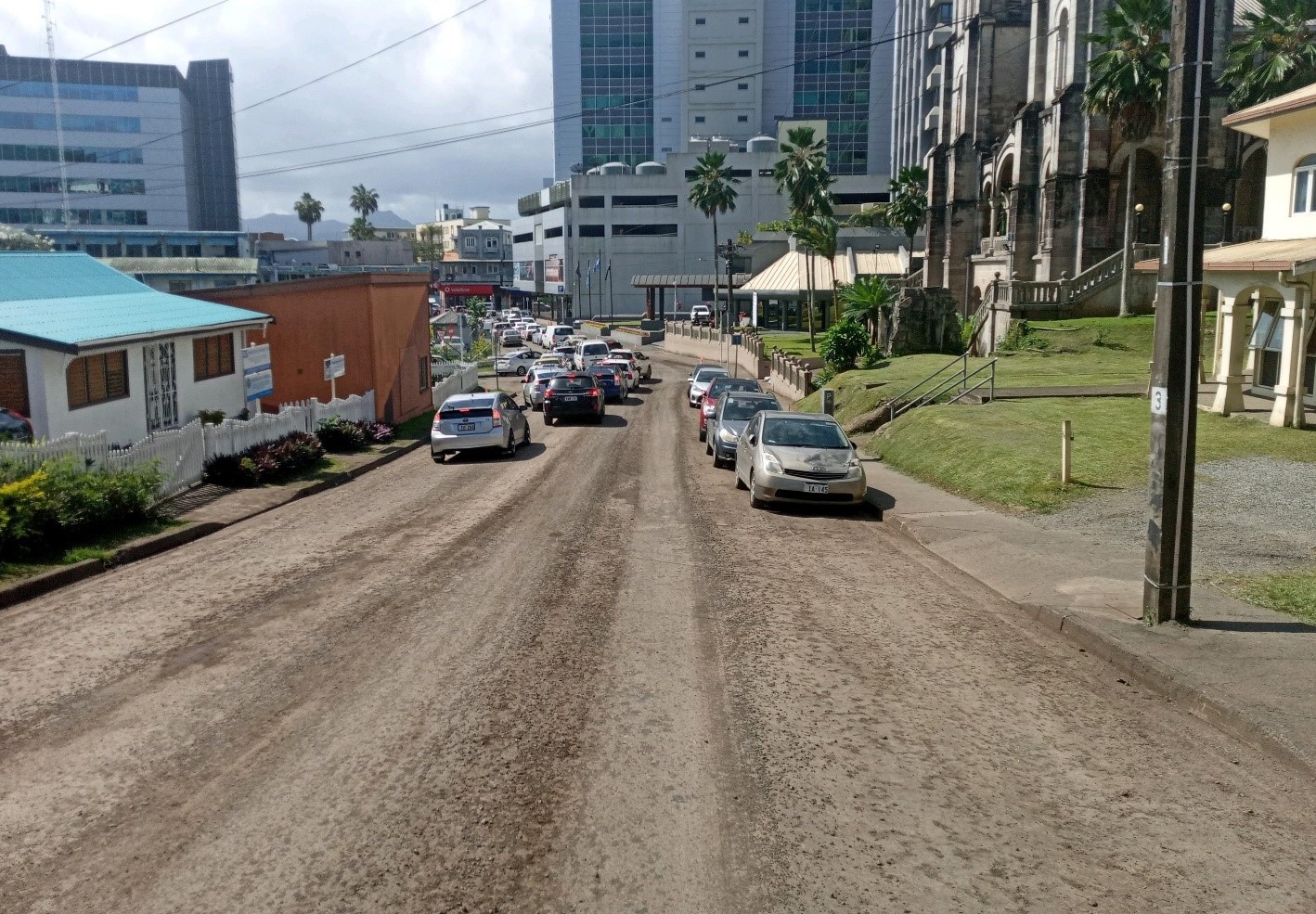 Members of the public are being advised that the parking lane on Pratt Street in Suva will be closed from 6am to 6pm tomorrow, October 26 for sealing works.
Fiji Roads Authority (FRA) in a statement said during this time, no vehicle will be allowed to enter Pratt Street through Renwick Road.
"All road users travelling to work or school drop-off and pick-up will need to come through Selbourne Street or Hercules Street," FRA said.
"Members of the public travelling along this area are advised to take this notice into account when finalizing travel plans. FRA wishes to apologies for the short term inconvenience.
"Meanwhile, sealing works on Hercules Street and Selbourne Street will also commence from Monday."
For further queries please call FRA on 5720.