Unveiling dreams
21 January, 2021, 7:50 pm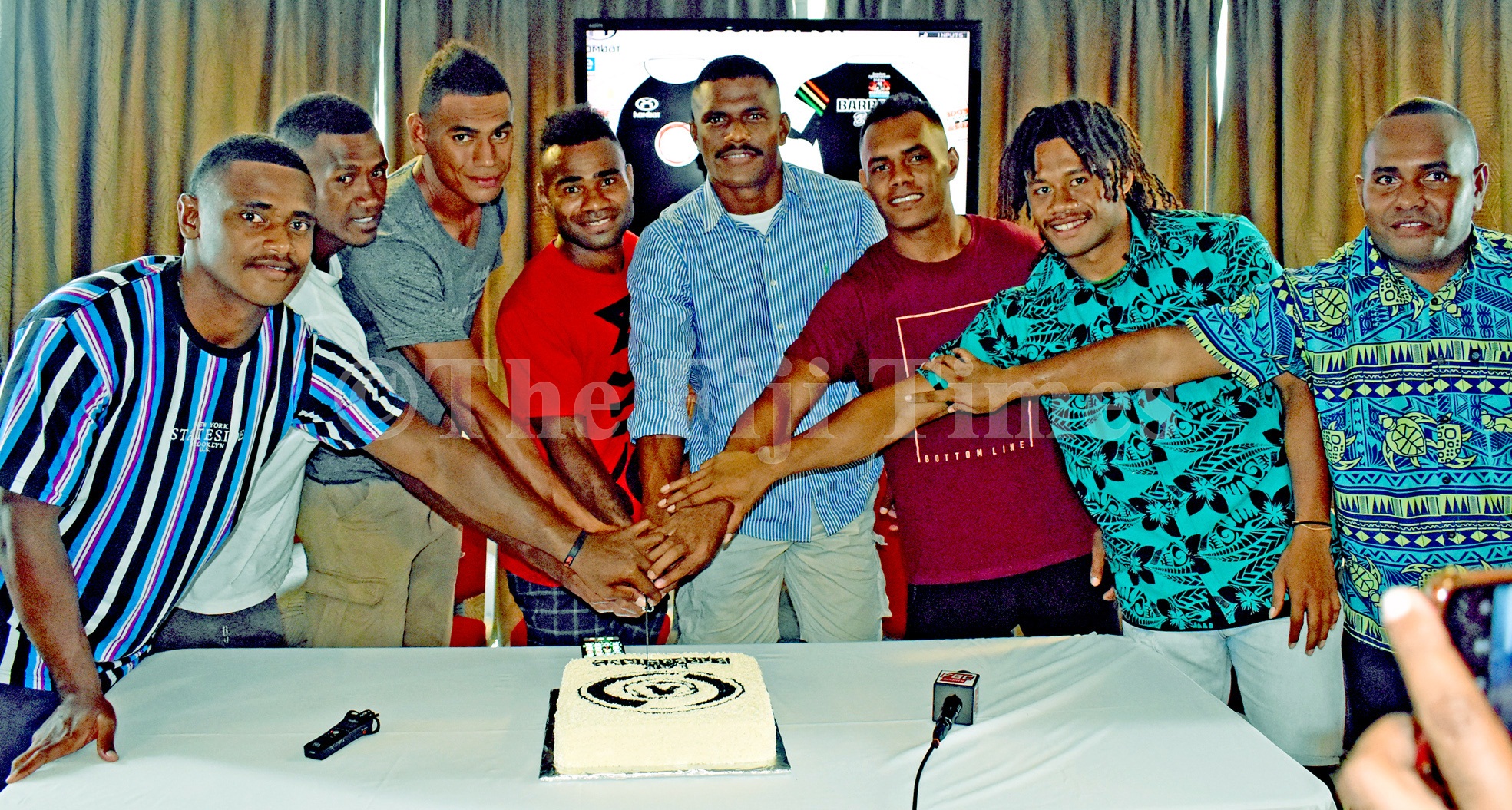 Fiji has a new 7s club franchise.
Thanks to the current best 7s player in the world, Jerry Tuwai, the newly formed Barbarians Brothers Rugby Club will help expose some unknown local players and unveil their rugby dreams.
Tuwai said the club was formed to help give opportunities to some players who could not find a club to play rugby.
"I would like to thank our new major sponsor LAR (Life After Rugby), especially Stefan Collins and Anwen Owen for giving their time and money and resources to our organisation called the Barbarian Brothers," Tuwai said.
The club was launched yesterday at the Peninsula Hotel in Suva. The club and the sponsors wish to help young Fijians excel in their rugby vision.
"The Barbarians is all about helping and giving opportunities to children and young players who have a dream in making it big in rugby and netball and their future plans. We are working with TS Agency which will be helping getting contracts with players who will get a chance to get contracts and go overseas and explore rugby at professional level.
"The club is also working with TYT (Tackle Your Thoughts), an organisation from Wales in helping us with dealing with mental preparations and stresses that we players go through in our career. This is not just about rugby, but what we go through every day. We are working with them in helping players.
"We are also planning to move this Barbarians program to a good path in the future. We have a big plan with our new sponsor LAR and I want to thank everyone who is helping us help players who want their talents to be recognised."
The Barbarians 7s team will be one of the 16 teams playing in the inaugural Fiji Rugby Union Super Sevens Series opener to be held at Lawaqa Park in Sigatoka this weekend.