Relief for airport businesses; Fiji Airports offer 100 per cent rental discount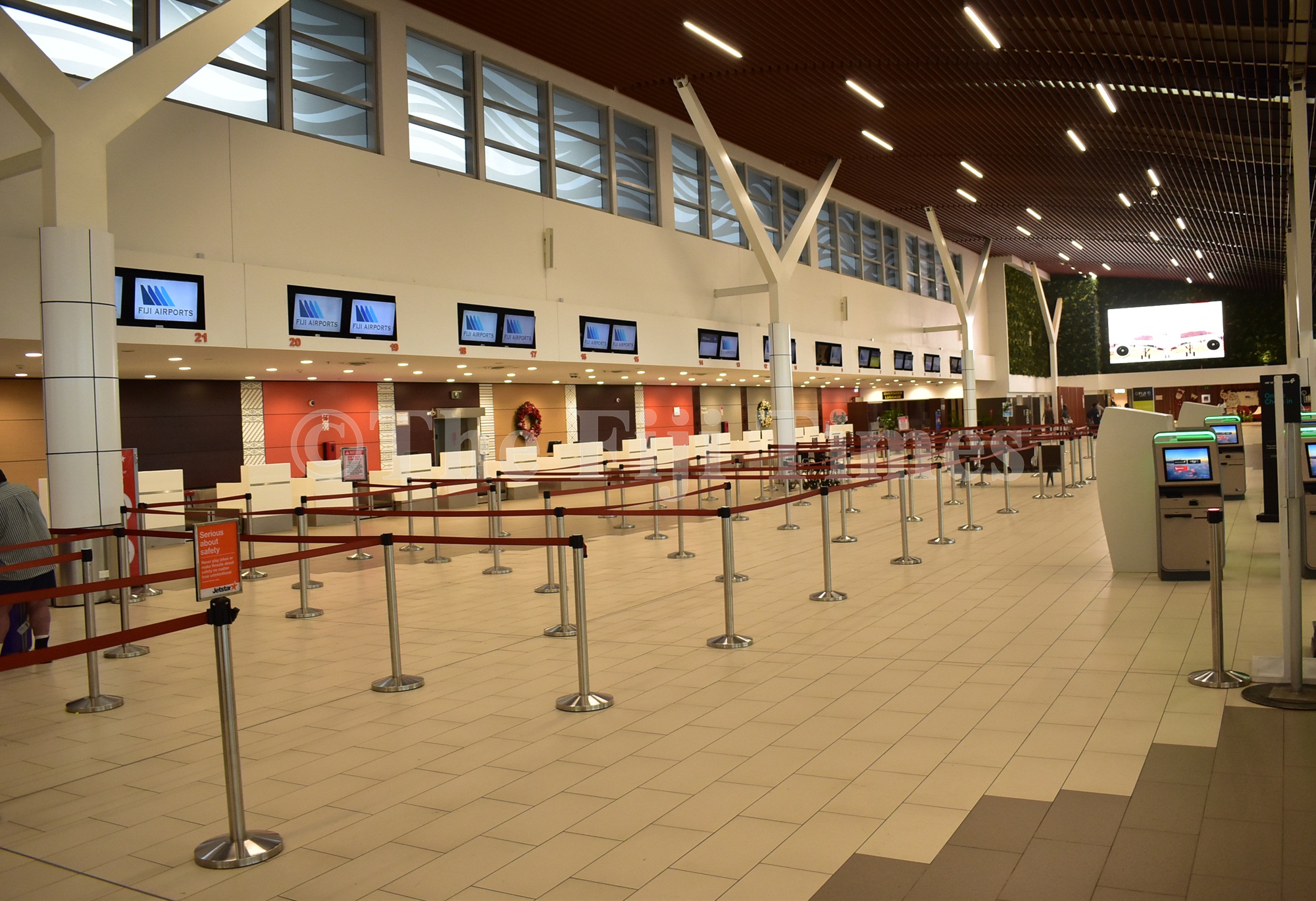 Fiji Airports has given a 100 per cent discount on the rents for all the businesses at its premise because of the lack of commercial activity.
This was revealed by the Attorney-General and Minister for Civil Aviation Aiyaz Sayed-Khaiyum during a Parliament sitting last week stating flights would not fly for the months of June and July.
He said these businesses include dutyfree, specialty retail, food and beverages outlets, large foreign exchange and banking services, telephone and data services, inbound tour operators, rental car companies, airline lounges, sales office in international lounge and departures and all taxi operators during the parliament sitting on Monday.
"Of course there are some businesses that operate at the airport premises, around the airport premises like your freight forwarders, et cetera," he said.
"So, some of them are getting discounts based on the level of business they are continuing."
He said this was the extent of the ramifications of what was actually happening because of COVID-19 and the fact the aviation industry had come to a standstill.
He called for the members of Parliament to support this motion for Government to provide a $455 million loan guarantee to preserve and safeguard the national carrier.
The Attorney-General assured the Members of Parliament as all sorts of budgets, cash flows had actually been done as with a number of scenarios going to the following year.
He added the funding from ADB was very unique.
"The first time they are funding actually in aviation company, Mr Speaker, Sir, is actually funding the survivors up to approximately $455m," he said.