'No place for sexual offenders'
22 October, 2020, 6:15 pm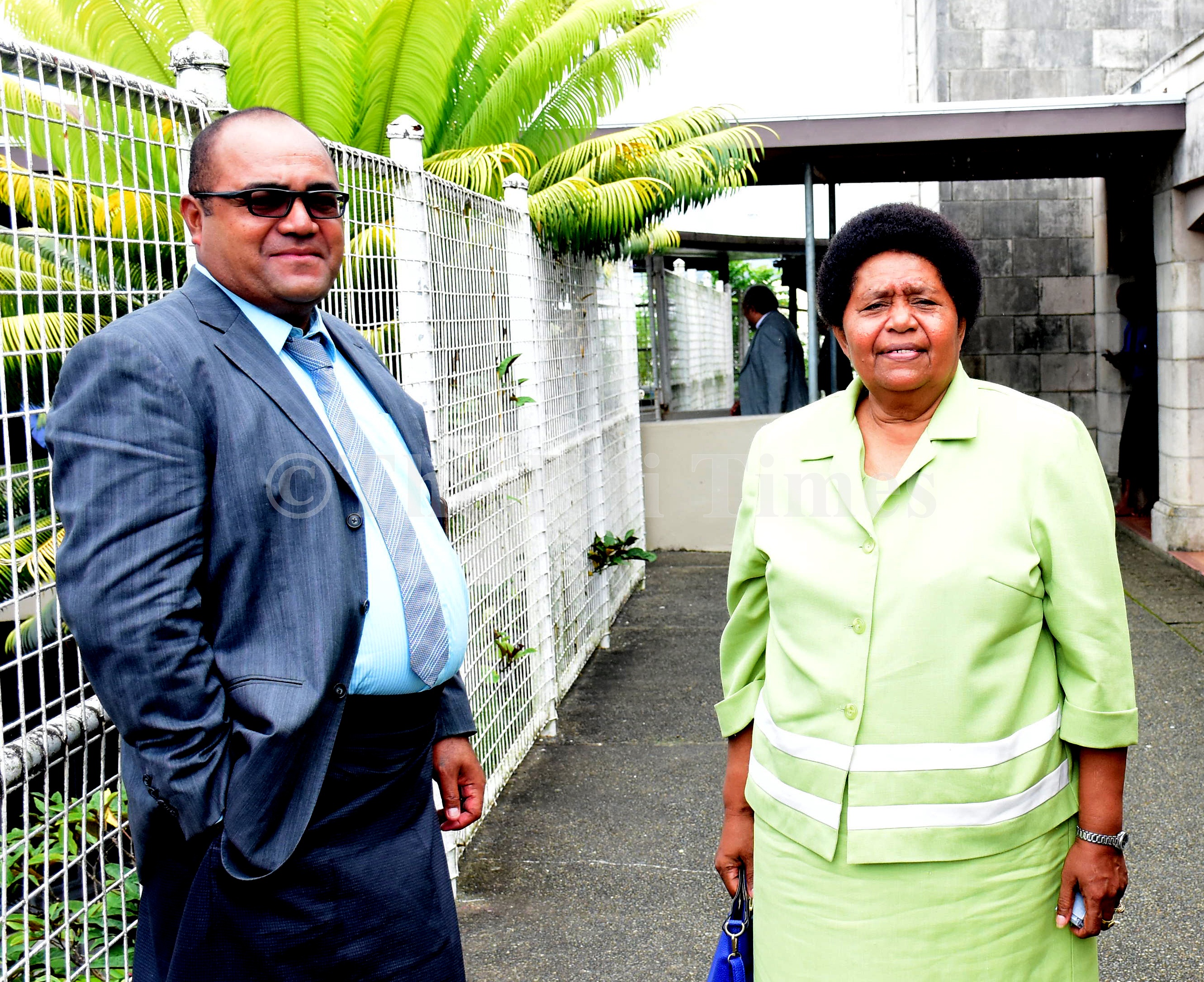 The Methodist Church in Fiji and Rotuma states any clergyman convicted of sexually or physically abusing women and girls will be removed from the church.
Church Communications and Overseas Mission secretary the Rev Wilfred Regunamada said there was no place for anyone convicted of such offences.
"You will be terminated from the church, your status as an ordained minister will be stripped off you," he said.
However, the church said those engaged in illicit sexual activities could be allowed back as ministers after serving a five-year suspension.
The church's general secretary the Rev Ili Vunisuwai made the comment in response to queries from this newspaper yesterday.
In an article in this newspaper on October 17, Mr Vunisuwai said the church had revisited its laws regarding men of the cloth being engaged in illicit sexual activities.
He said previously, any minister involved in an extramarital affair was sacked.
Mr Vunisuwai said a decision was made at a church conference a few years ago to suspend ministers who engaged in extramarital affairs and could be given a chance to continue work as ministers after a mandatory five-year suspension.