Methodist youth 'abusing yaqona'
28 February, 2021, 4:25 pm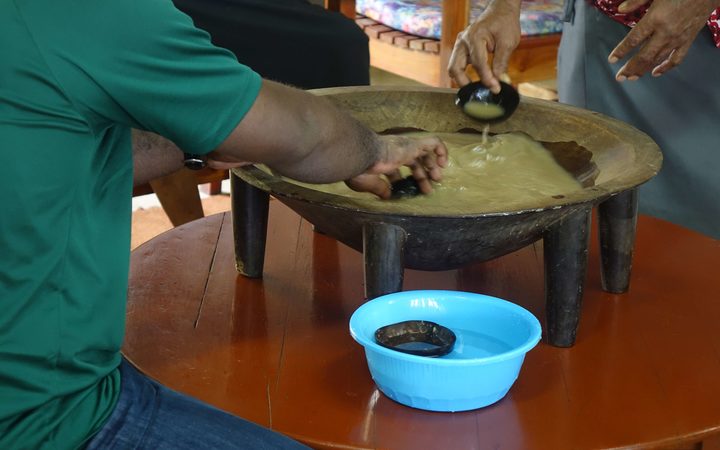 Youth of the Methodist Church in Fiji and Rotuma are abusing kava during their rallies.
This, according to the church's general secretary, Reverend Iliesa Naivalu, during the church's retreat for church ministers and heads of divisions in Suva this week.
"During youth rallies, they will have their church service for an hour and then later spend another five hours or more just drinking kava," he said.
"Some will be out there impressing people with their action choruses but the critical question is on whether their actions are making an impact on the lives of other young people who are lost outside of the church.
"This is the reality on the ground, it is not on and as clergies of the church we need to address it."
He urged church youths to serve God wholeheartedly and that the Word of God is rooted in their lives so they could have the strength to make the right decisions.
However, he said the church would never impose measures to restrict people from drinking kava but it was their responsibility to be sensible when doing things.
"We are fortunate that COVID-19 restrictions are in place. But some have moved their rallies earlier so they can spend long hours just drinking kava after the function.
"The abuse of kava among young men and women in our church has really changed the way they look.
"I don't want young women to have too much kava because it doesn't look good on our traditions and the church too."
He said the church should consider the issue which could have a major impact on the lives of its members.
"I do not condone the abuse of kava in the church."