Little sign of cane harvests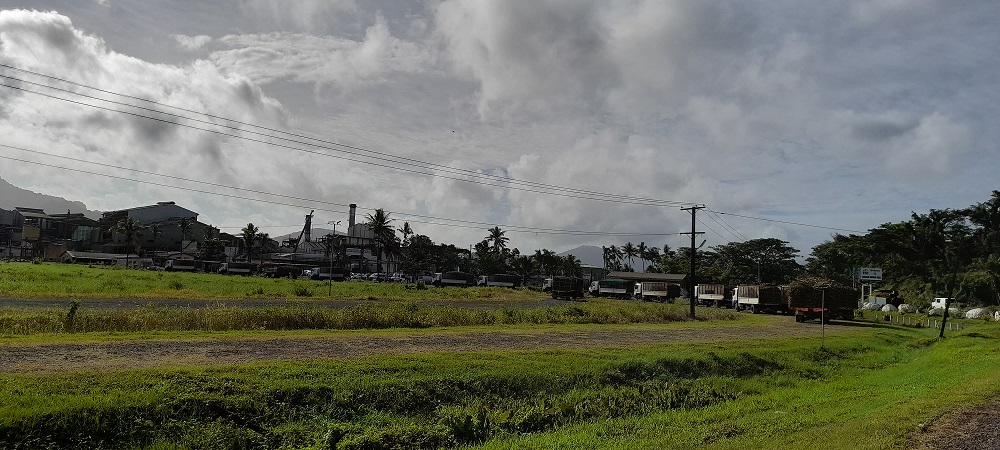 Although crushing at the Labasa sugar mill began on Wednesday, there was very little sign of harvesting being carried out this week.
The Fiji Times noted only a few loaded cane trucks, which belonged to the Fiji Sugar Corporation, were parked outside the mill area.
As many as 100 farmers in Seaqaqa signed a petition calling for an increase in the 2021 forecast price of $54.36 per tonne.
The National Farmers Union (NFU) had also emailed a petition allegedly signed by more than 1000 growers to the Prime Minister's office this week.
"This is a matter of genuine concern from the farmers and it's a genuine cry for help because the forecast price is not enough to cover farmers costs," said NFU president Surendra Lal.
"The farmers cost, if $38 to $42 per tonne and under the $54.36, they will receive a delivery payment of $32.61, so farmers will have to fork out money from their own pockets.
"They have bills to pay and in the last payment, banks deducted loan repayments so it has put farmers in a difficult position to prepare for this harvesting season.
"So Government should step in and pay us $70 per tonne."
Mr Lal said they also contacted the Fiji Sugar Corporation (FSC) and Sugar Ministry and asked for the issue to be resolved.
Questions sent to the FSC headquarters yesterday remain unanswered.
Sugar Ministry permanent secretary Yogesh Karan said he would comment on the matter at a later date.