Fijians studying in China safe
29 January, 2020, 5:40 am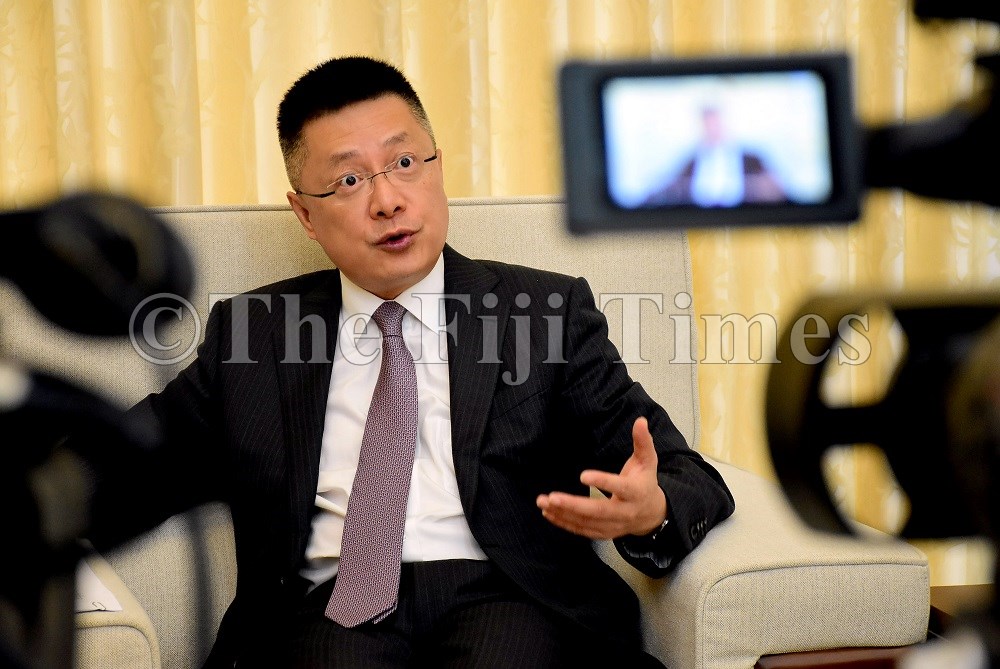 THE 16 Fijians studying in Wuhan, China, are safe.
This is the assurance given by Chinese Ambassador to Fiji Qian Bo during a press conference in Suva yesterday.
He said of the 16, 11 were Fijian scholarship students and five were naval officers.
Mr Qian said the Chinese Government was committed to safeguarding the safety and health of everyone in China.
"We will, in a responsible manner, safeguard the safety of every foreign national in China including the Fijian scholarship students and Fiji Navy staff studying in Wuhan and address their legitimate concerns in a timely manner," he said.
"We will continue to strengthen communication and coordination with the international community and work hand in hand for the epidemic prevention and control."
Mr Qian said China was willing to work with other countries in the world, including Fiji, to respond to the epidemic effectively.
"We have informed the World Health Organization, relevant countries and Hong Kong, Macao and Taiwan of the latest epidemic situation and have some shared information on virus gene sequence with all parties."
Meanwhile, Mr Qian confirmed that 30 of the 34 provinces in China have been affected with 2744 confirmed coronavirus cases.