Fiji Pearls goes down to South Africa in second pool match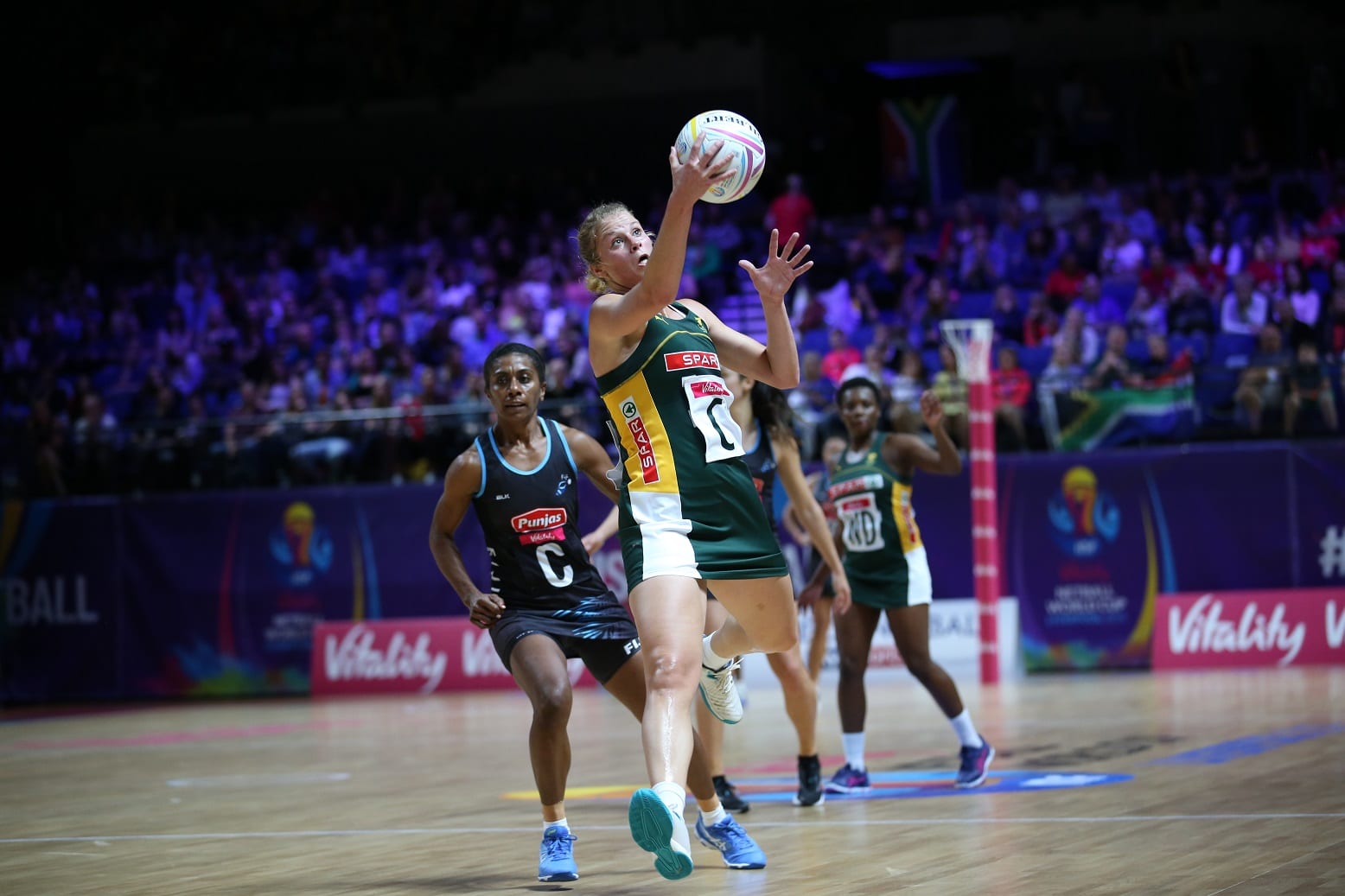 THE Fiji Pearls have lost their second pool game against South Africa 90-35 in the second round of the Netball World Cup 2019 in Liverpool, England.
They went down to Jamaica 85-29 in their first match on Friday night.
According to the Netball World Cup 2019 website, Fiji, with the youngest average age of any squad at the tournament, lost heavily.
The two teams had only met once previously at a World Cup, back in 1999, with South Africa winning that game 57-49.
They will take on Trinidad and Tobago at 5:25pm today.