Collision lands man in hospital
24 January, 2020, 5:08 pm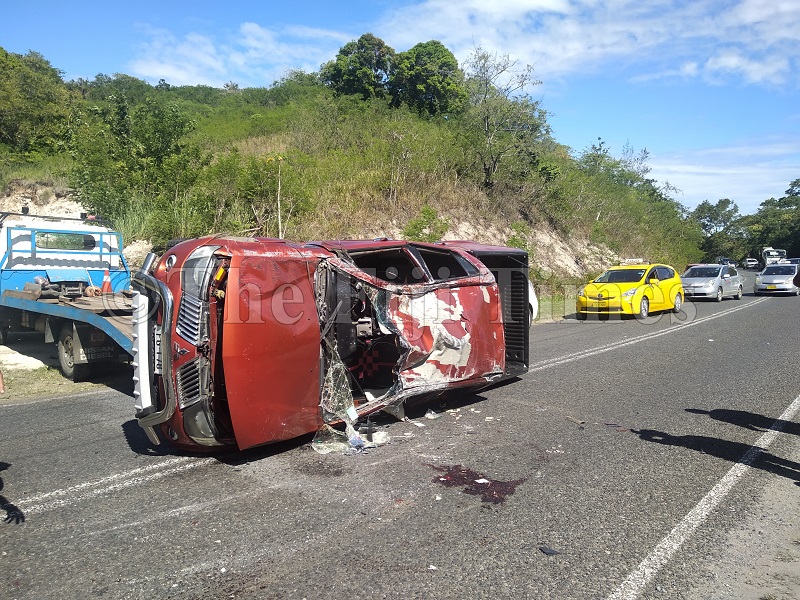 A MULTI car collision at Cuvu in Nadroga along the Queen's Highway has landed a man in hospital with serious injuries.
The accident that occurred at around 2.30pm involved a 4×4 twin cab and a Prius hybrid.
According to eye witnesses, both vehicles were driven by Asian nationals.
The driver of the twin cab is in critical condition while the passenger and driver of the second vehicle escaped with minor injuries.