Bolaca sets his rugby plan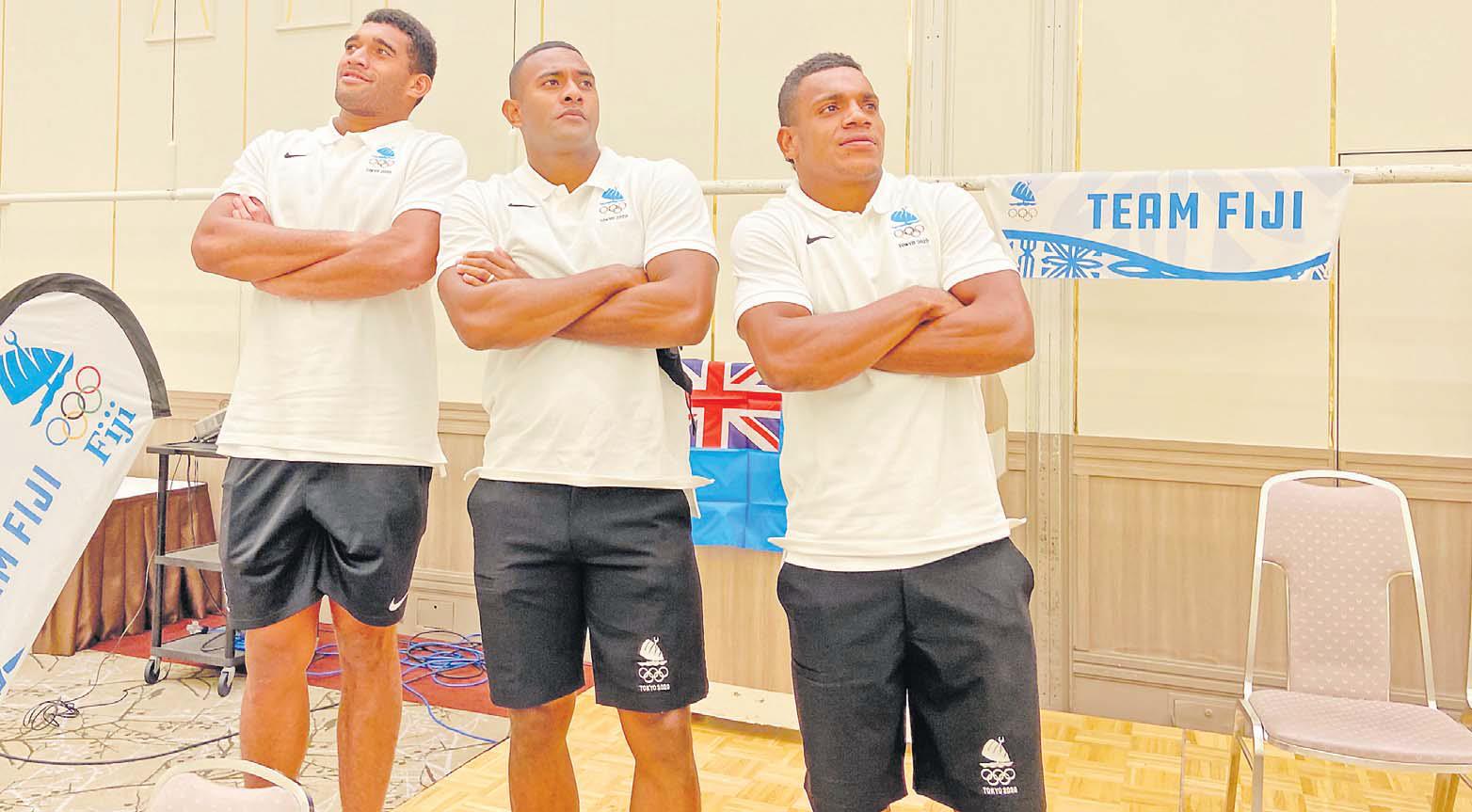 Olympics gold medal winner Napolioni Ratu Bolaca has aspirations to follow in Fijian Sevens superstar Jerry Tuwai's footsteps.
His father Apimeleki Nasalo says while they have yet to discuss the 23-year-old's next step in his rugby career, it was clear that the Bolaca wanted to emulate the two-time Olympic gold medallist.
"We have had calls from interested clubs who want him but for the time being we are yet to decide what he will do next," said Nasalo.
"But what we know is that he wants to keep playing for the Fiji sevens team.
"He wants a career like Jerry.
"He knows what he needs to do in order for that to happen. There will be more sacrifices that he will need to make and he will have to work even harder to get to where Jerry is."
The Waidigi sevens coach said the Olympics had provided a great platform for his son.
"I told him before he left for Tokyo that the whole world would be watching him.
"There will be scouts at the games looking for new talent and he would have to do his best.
"He has done that."
The Fiji sevens team arrived into the country early yesterday morning to a quiet Nadi International Airport.
The team and their management and coaching staff were accompanied by national swimming star and Fiji's flag bearer Taichi Vakasama.
The team Fiji contingent will spend the next two weeks in quarantine at the Sofitel Resort and Spa on Denarau.