$5m drug bust
12 November, 2019, 11:45 am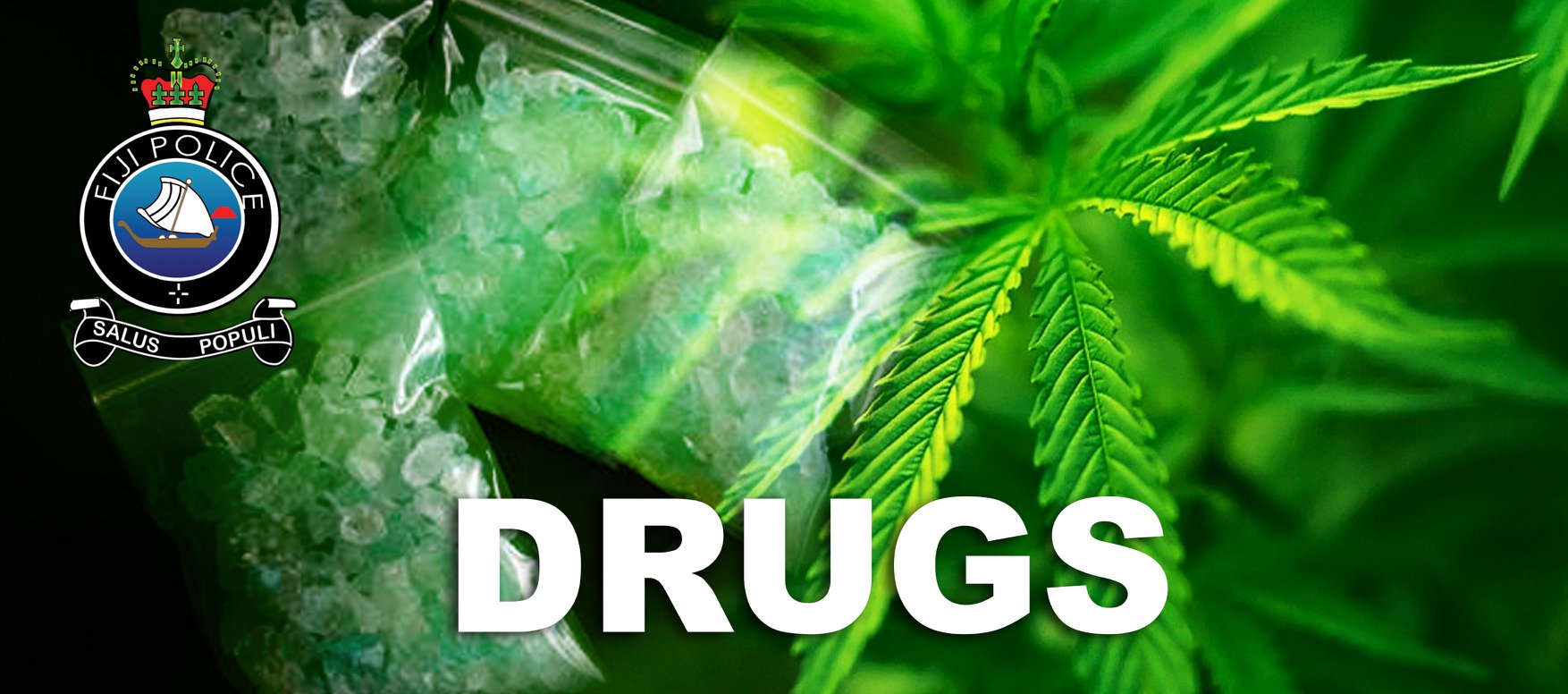 MORE than $5 million worth of marijuana plants were uprooted and seized during a drug raid by police from one of the villages on Kadavu last month.
This was confirmed by the Deputy Commissioner of Police Rusiate Tudravu who said the officers had conducted drug farm raids in areas where arrests were not made.
Mr Tudravu said the focus of the force was to destroy marijuana plants from farms. He made the comments in response to queries made by some villagers as to why police conducted the drug raid without arresting anyone.
Mr Tudravu stressed that police conducted drug raids based on reliable information they received.
"There is no prior notification given as it would open up opportunities for the cultivator to dispose off the illegal substances," he said.
"Our focus was on eradicating the marijuana which has since been brought to Suva and there have been other farm raids where arrests were not made, however, we had achieved part of our mission which was to destroy farms which in this case the plants uprooted and seized."
He said there were situations where police would approach the village headman.
"But there are other situations where we need to conduct the raid beforehand depending on the situation on the ground and this was one incident.
"Our community policing teams have been conducting follow-up visits to villages where raids have been conducted and this is an ongoing exercise."