Youths save yaqona revenue to open canteen
8 November, 2019, 11:31 am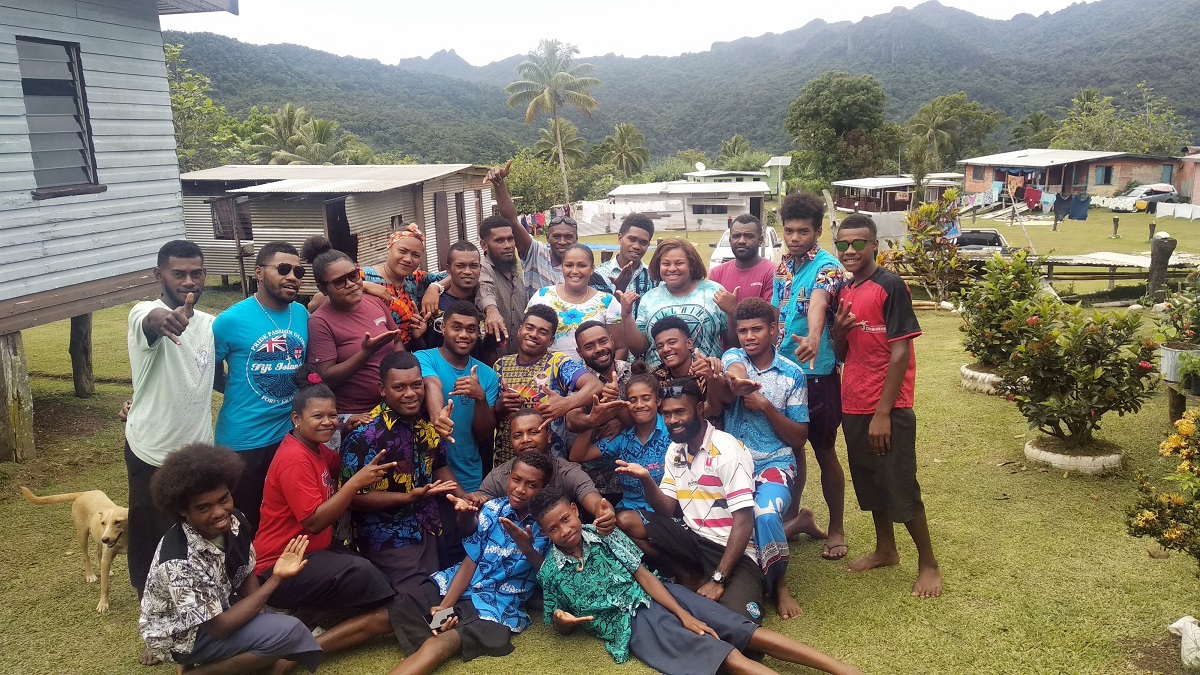 AFTER three years of earning weekly income of $1000 from yaqona sales, the youths of Lomaloma Village in Macuata have decided to save some money and open a canteen.
In helping members fulfil this mission, the youth leaders yesterday organised a business planning workshop for the 32 members.
Group leader Raguwele Rawanisese said the $1000 income was earned by individual youths and the initiative to open a canteen was discussed during a meeting last month.
"I recently got appointed as president so I decided to contact stakeholders especially government departments to organise training for our members," he said.
"So this is the first one because we want to equip our members with business planning knowledge to start this canteen.
"We earn so much money every week and in the past years our youths have been spending their money on alcohol and other unnecessary things. So we decided to put a stop to that and make good use of our income."
By next year, Mr Rawanisese said, the youth group would have the canteen project in operation at the village.
"We will fund it from our yaqona money and this business plan is the first project we want our members to know," Mr Rawanisese said.