'Young diabetics face stigma, discrimination'
25 September, 2020, 10:30 pm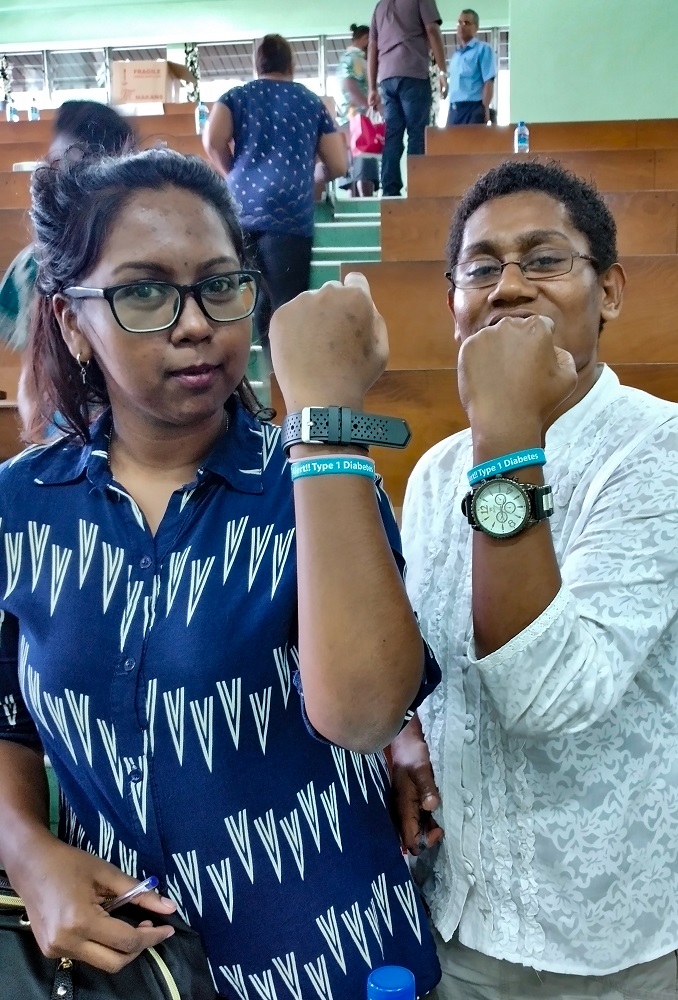 The stigma surrounding young people with diabetes can be stressful, says patient Prinal Aviero.
Speaking at the Young Diabetes Fiji peer group training at the Colonial War Memorial (CWM) Hospital auditorium yesterday, she said one of the major challenges faced by young diabetics in Fiji was discrimination by friends and members of the community.
"Most people think we are sort of like an alien, and at most places we go to, they isolate us after finding out our medical condition," she said.
Ms Aviero said despite support from relatives or friends, being exposed to criticisms and negative remarks could be overwhelming.
"All I heard when I was diagnosed with diabetes was, 'she must have been eating too much sugary stuff and unhealthy food, no wonder she has diabetes now'.
"Or 'you should not eat that, it is not good for you'."
Others express shock that she is diabetic at such a young age.
Another presenter, Maraia Tabua, said discrimination could discourage diabetic patients from approaching health officials and seeking assistance.
"From school, we are teased and treated differently by our friends, which affects our confidence and leads to denial of the fact that we are suffering from diabetes."
Ms Tabua said there was a need for more awareness to educate the public about diabetic people.
The training focused on encouraging peer sharing and empowering people to take ownership of their health, and in sharing knowledge that prevent deteriorations such as diabetes retinopathy, amputations, stroke, heart disease and other common complications.