World 7s series could move to Fiji in 2023
25 January, 2020, 10:37 pm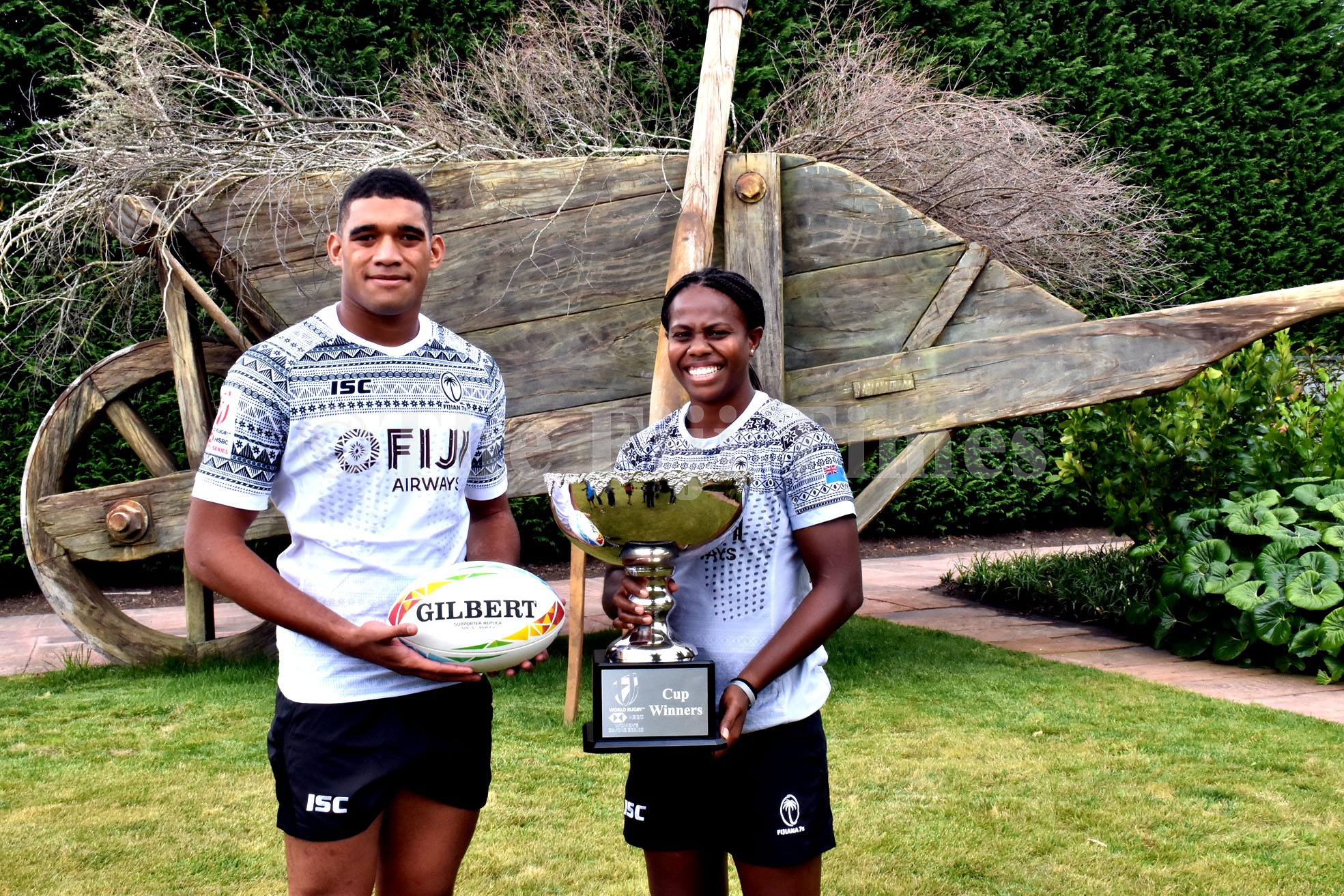 GOOD news today for Fiji 7s rugby supporters following the annual World Rugby Sevens Series
Fiji is in a strong position now to host one of the tournaments in the Oceania leg of the 2023 series.
This was announced this morning at the NZ  Sevens by New Zealand Rugby chief rugby officer, Nigel Cass.
He said NZ Rugby is continuing talks with the Fiji Government on hosting a tournament.
The event is likely to be moved to a new city in NZ next year, return to Hamilton in 2022 and is highly likely to come to Fiji, possibly in Nadi in 2023.
Cass said the return of investment would be huge for Fiji.