WAF urges people to store drinking water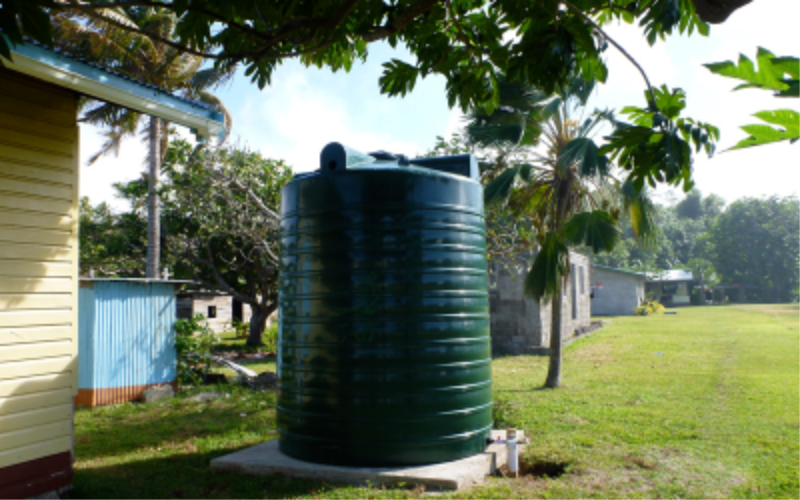 The Water Authority of Fiji is urging all Fijians to store at least two days of drinking water.
According to WAF this is because we are in the middle of the drought season.
"It's always a good idea to store water away for emergencies and safe storage habits must be observed too," stated WAF.