Vuda celebrates renovation of traditional chiefly bure
17 September, 2020, 9:49 pm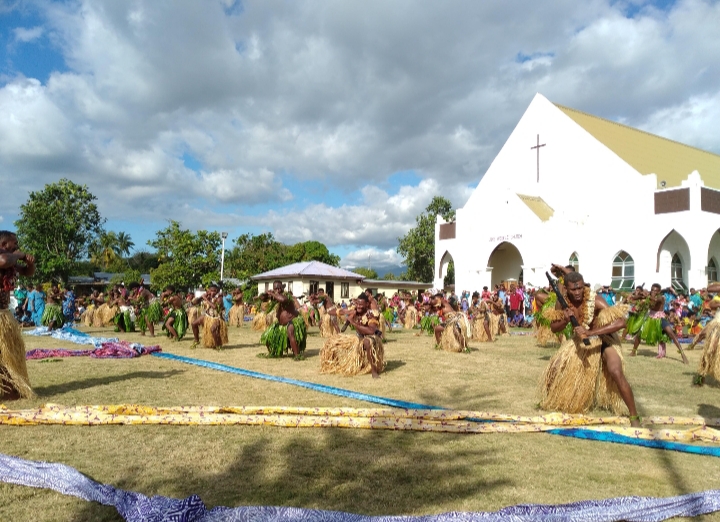 The traditional chiefly bure for the  Tui Vuda, Ratu Eparama Kitione Tavaiqia was recently renovated and the people of Vuda celebrated the event at Viseisei Village today.
Fifty men from Namara village completed the renovation within two weeks.
The traditional chiefly bure known as Vunisei was last renovated nine years ago.
According to the traditional spokesman the Vanua o Vuda, Ratu Tevita Momoedonu, tropical cyclones such as TC Winston and TC Harold and variating weather patterns over the years had damaged the reeds of the bure, which needed replacing.