Villagers reject isolation plans
24 February, 2020, 8:16 am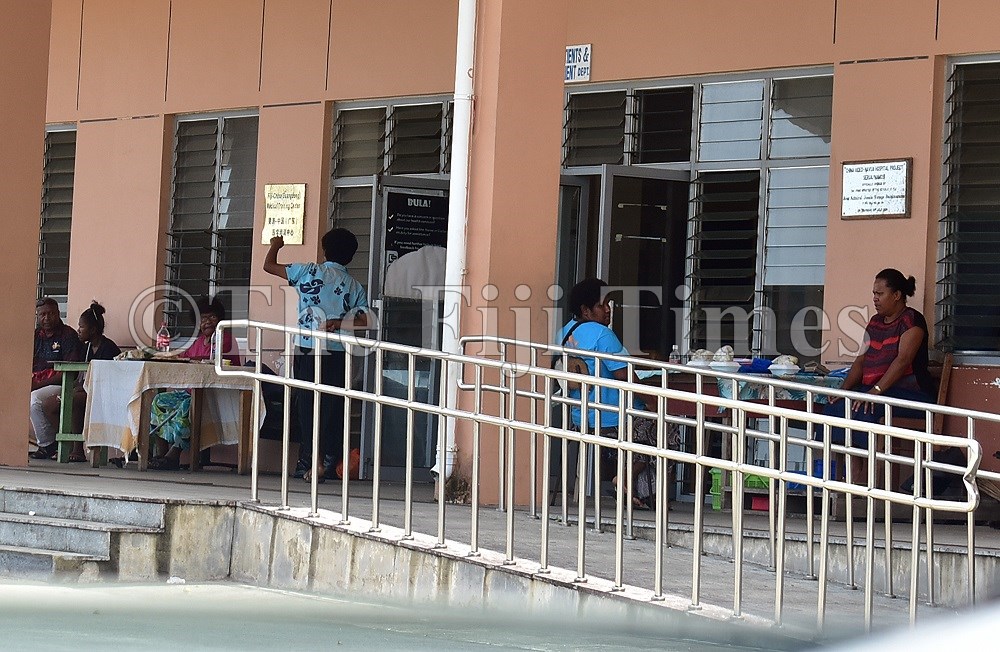 MEMBERS of the Namosi and Veivatuloa districts in the Namosi Province have objected to the establishment of an isolation centre for novel coronavirus cases at the new Navua Hospital.
District representatives said the isolation centre and the quarantine centre were the same concept and they posed the same risk to members of the public in the area.
Speaking at the Namosi district meeting on Thursday last week, Navunibau Village headman Ioane Esava said they feared for their lives and their loved ones.
Mr Esava questioned government personnel as to what guarantee they had that people would be safe in case of an outbreak.
He said he did not know why Government wanted to endanger the lives of the public, adding they were vulnerable and exposed to any case, whether it was a suspected one.
During the Veivatuloa district meeting on Friday last week, Veivatuloa villager Eliki Tuiverata said Government needed to establish a facility in a secluded spot where people were not put at risk.
Mr Tuiverata said he heard that in Australia the novel coronavirus quarantine hospital was in Perth alone and that Government was not taking the risk in establishing isolation centres anywhere else.
He called on Government to value the lives of its people, adding that with an outbreak, Fiji's population would end in a matter of days, knowing how highly contagious the virus was.
He said all the people in the province of Namosi did not want the isolation centre in Navua.
Responding to Mr Tuiverata, Health Ministry's senior health inspector Niko Tuivuya told the people that the hospital in Navua was specifically chosen because of its standard facilities which made it suitable to become an isolation centre.
Mr Tuivuya urged villagers to at least let doctors carry out their work in peace.
Earlier, the ministry's permanent secretary Bernadette Welch had said the new Navua Hospital would not be used as a quarantine facility, but an isolation unit for COVID-19.
coronaMs Welch said isolation wards had been established in Nadi and Navua hospitals respectively.