Vendors discuss safety of children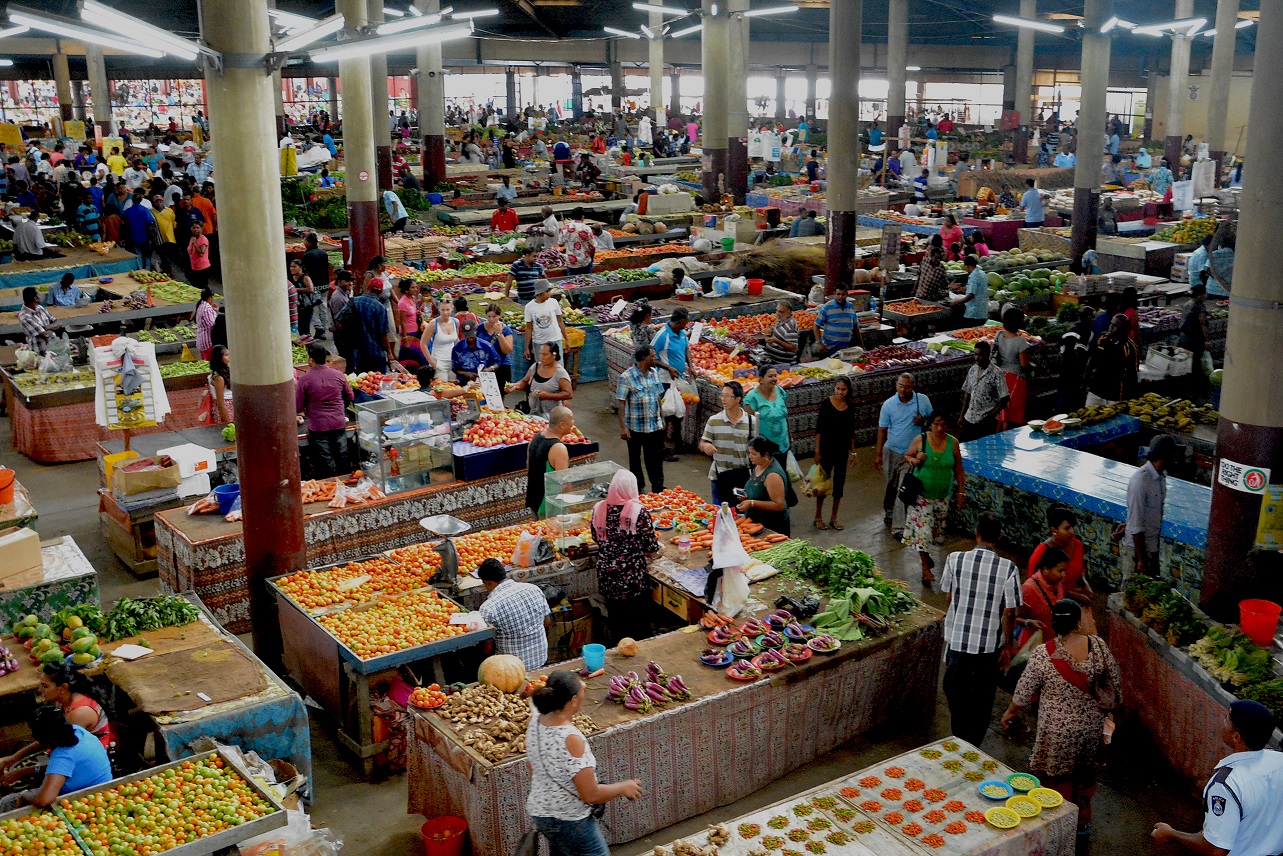 WOMEN market vendors this week discussed the vulnerability of their children to sex predators as they revisited the case of man who is accused of taking a nine-year-old by bus to a cane field just outside Lautoka City and allegedly raped her before boarding the same bus and returning to the market.
Speaking at the Improving Safety in Markets Western Stakeholders Divisional meeting in Nadi this week, Education Ministry divisional counsellor west, Alice Fong Pickering, said after interviewing other children who were regulars in the market, the Sexual Offence Unit found out the same man had been luring other young girls.
As the women vendors called for the installation of closed circuit television (CCTV) cameras at the Lautoka Municipal Market, Ms Pickering highlighted the need for parents to be extra vigilant.
"I really am pushing, from the ministry's perspective, for the installation of CCTV cameras for the safety of our children. If you have to spend that money, please do so for their safety," Ms Pickering said.
"The installation of cameras is important in every market place because a lot of vendors bring their children with them to the market.
"Sometimes they have no choice, no one is there to supervise them at home and the market is their second home."
Lautoka Market manager Gordon Wong said the alleged perpetrator was identified through CCTV footage from a nearby supermarket camera.