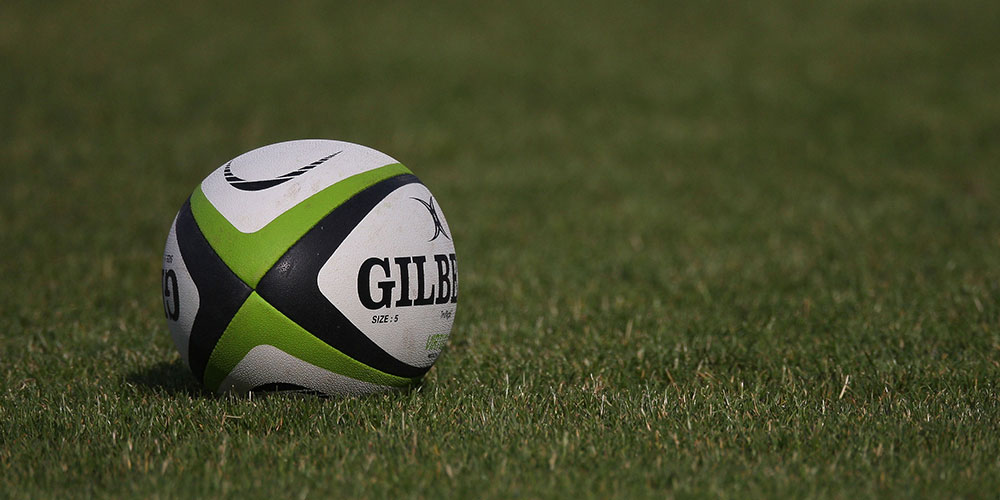 USA Rugby had to file for Chapter 11 bankruptcy as the COVID-19 sporting shutdown has tipped their already precarious financial position over the edge.
The organisation announced via a press release its intent to file for bankruptcy "as a result of compounded and insurmountable financial constraints".
"The current suspension of sanctioned rugby activities caused by the ongoing COVID-19 pandemic has accelerated the existing financial challenges facing the union, and a reorganisation process will now be progressed with input from World Rugby," USA Rugby stated.