Uncertainty of scheduled exams a worry for some students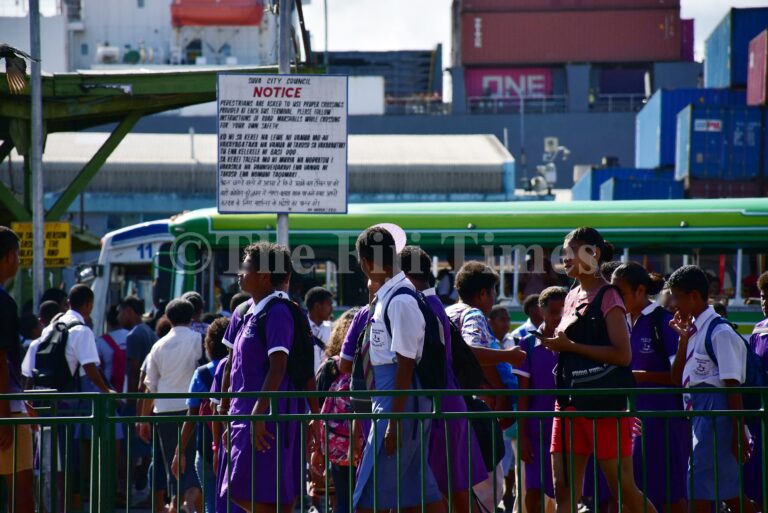 Some primary school students are worried about not being able to attend high schools of their preferences due to the uncertainty of scheduled examinations because of the COVID-19 crisis, a survey has revealed.
This was revealed in "A Rapid Assessment Impact of the Pandemic (COVID-19) on Young Women and Girls in Fiji" survey conducted by the Fiji Women's Rights Movement, which surveyed 329 young women and girls in the country.
The survey noted that with the current switch in the primary curriculum, there is uncertainty on how progress from primary to secondary school would look.
More in today's edition of The Fiji Times.