UN looking forward to free and fair election
5 October, 2018, 12:30 pm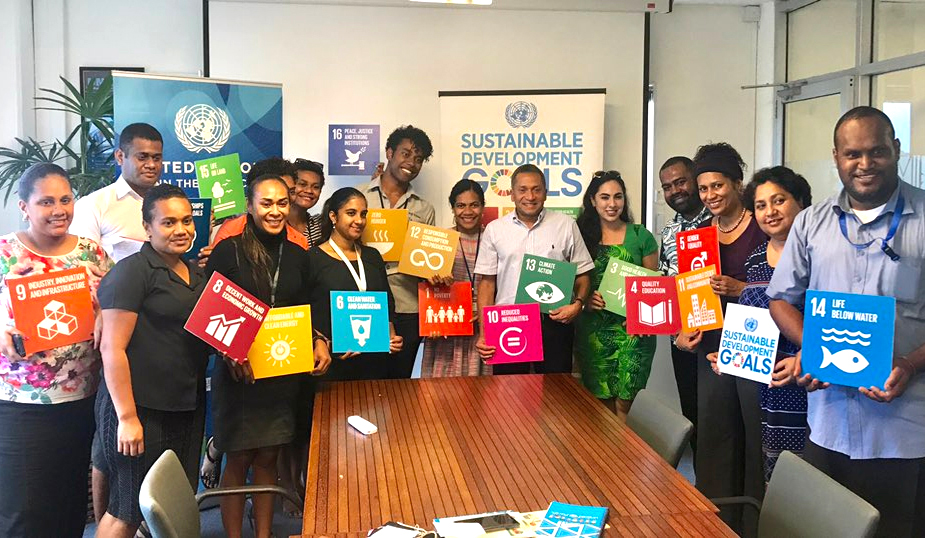 THE United Nations is looking forward to a free and fair general election in Fiji.
United Nations resident co-ordinator Sanaka Samarasinha said although the UN would not be directly involved with the election, it was happy that the country was holding its second general election under the 2013 Constitution.
"There is a process when a country and government want the UN to be involved in elections itself in terms of providing support to the election commission or to have an observer group.
"There is a process that is established that is global so that request was not made to the UN, so in that sense we will not be part of the mock as an organisation," he said.
Mr Samarasinha said he was also looking forward to robust campaigning from the political parties.
"I am very excited about the fact that Fiji is having an election. In some parts of the world, it's actually like a carnival, but it is another step in terms of establishing Fiji firmly as a democracy.
"I am looking forward to a robust campaign that is as important as the results and the process, and I am looking forward to the engagement of the whole society in a constructive way because this is an opportunity to have a dialogue on issues."