Turkey says it will let refugees into Europe after its troops killed in Syria
29 February, 2020, 2:10 pm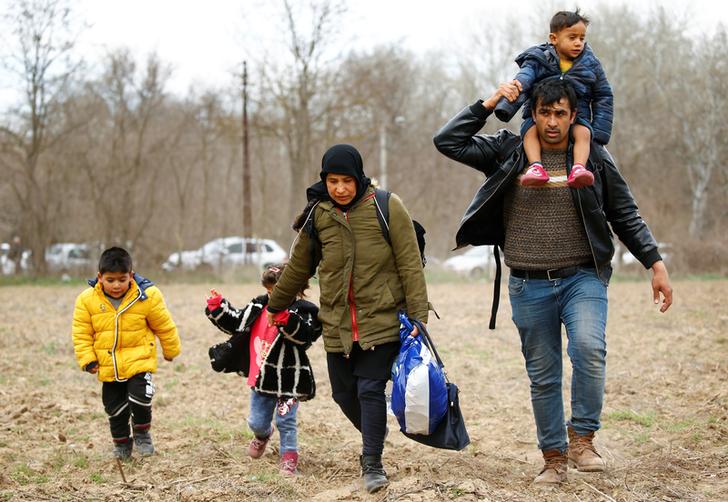 OUTSIDE SARAQEB, Syria/ANKARA (Reuters) – Refugees in Turkey headed toward European frontiers on Friday after an official said the borders had been thrown open, a response to the escalating war in Syria where 33 Turkish soldiers were killed by Russian-backed Syrian government troops.
Moscow and Ankara traded blame over Thursday's strike in northwest Syria, the deadliest attack on Turkish forces in nearly 30 years. The U.N. Security Council called an emergency meeting to avert open conflict between Russia and NATO member Turkey.
U.S. President Donald Trump, in a phone call with Turkish President Tayyip Erdogan, condemned the attack and reaffirmed Washington's support for Ankara's efforts to avert a humanitarian disaster in Syria, a White House spokesman said.