Truckies expect drop in income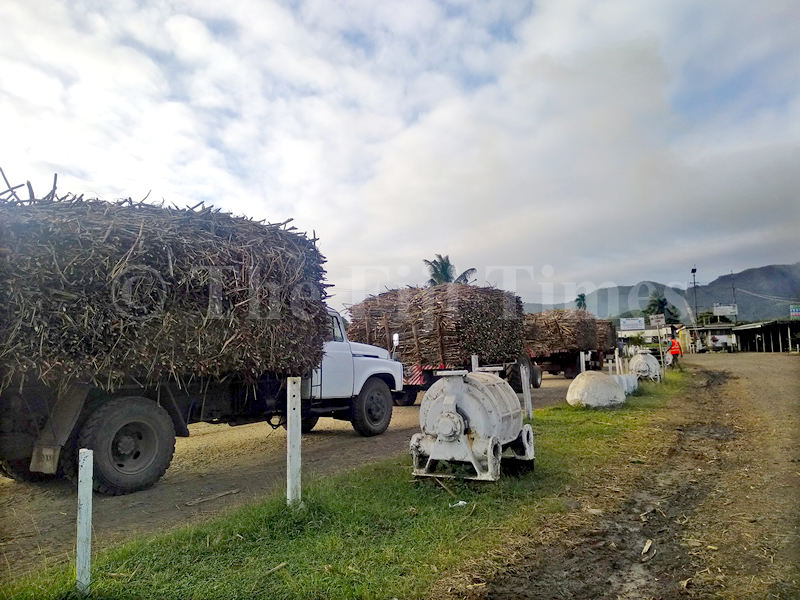 CANE lorry operators are expecting plummeted income this season after the restricted gross weight of 16.5 tonnes enforced by the Land Transport Authority.
While no drivers have been issued fine tickets of $1000 for overweight, secretary of the Labasa Lorry Operators Association Mohammed Idrish described the drop in income as drastic.
"Our operators who used to earn as high as $6000 as net profit for the season, will now get about $2000 because of the restricted weight," he said.
"It's a huge loss but we need to abide by the laws and restricted weight of 16.5 tonnes laid down by Land Transport Authority.
"This enforcement is definitely affecting lorry operators and farmers as well and it's a big income drop."
The situation has not changed though for some operators who have refused to use their trucks for cane supply.
Mr Idrish said this had also been a challenge for him as the secretary.
"We continue to meet our members and keep updating them about the situation and there are some who have parked their trucks at home," he said.
"These are owners of the big trucks weighing nine tonnes because the restricted weight means they can only load six tonnes of cane so it totals 16.5 tonnes and this is a waste.
"I understand their reasons and they also have bills to take care of so I respect their decisions. But they use other trucks to supply their cane to the mill."
Currently, the canefarmers Mr Idrish said, used the old format of loading cane.