Tribunal orders woman to return 'all monies'
29 January, 2020, 7:48 am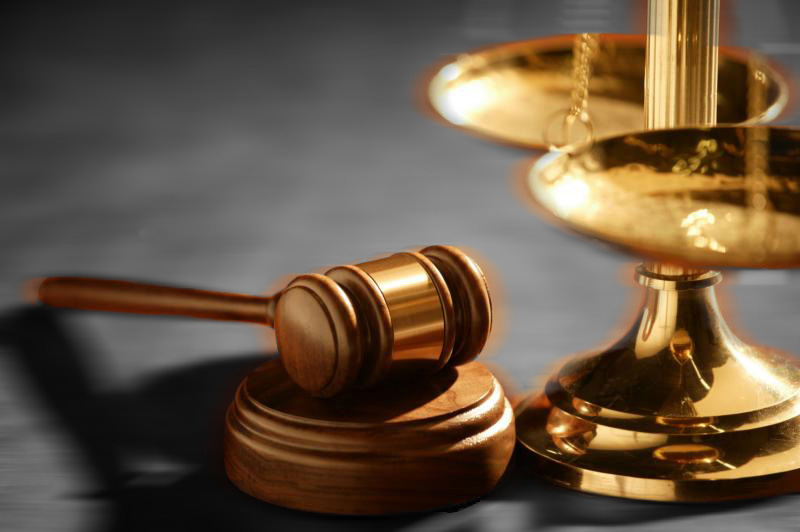 THE Employment Relations Tribunal has ordered that bank accounts of a recruiting company be frozen and its owner, Pijila Naikawakawavesi, return all the monies she had collected from people with the promise of overseas employment.
Magistrate Andrew See said the tribunal was particularly concerned about the size of the operation and the number of people ostensibly involved in the activity.
A total of 1276 passports were found in Naikawakawavesi's possession.
Each passport holder had paid her $52.
"This is the second occasion within two years that the defendant has flagrantly disobeyed the law, and given the magnitude of the activity and the harm this activity has caused to anywhere between 1000 to 3000 Fijian families, that aspect cannot be overlooked," Mr See said.
"The assets and monies received by the defendant and her associates needs to be identified and protected, so as to ensure that any claims made against this operation can be met."
Naikawakawavesi was sentenced to 12 months imprisonment and also ordered to pay $10,000 to the Ministry of Labour.
"That amount is justified given the enormous amount of further activities that will now require the resources of the ministry to be deployed, in order to rectify the unlawful conduct."
The tribunal also found Naikawakawavesi did not have the approval to conduct the recruitment drive from the permanent secretary of the Ministry of Employment, Productivity and Industrial Relations.
She was also ordered to pay the costs of full page advertisements in the Nai Lalakai, The Fiji Times and Fiji Sun newspapers, "providing notice of the cessation of the enlisting and recruiting activity".