Training plane reports landing incident on Kadavu
18 September, 2020, 5:03 pm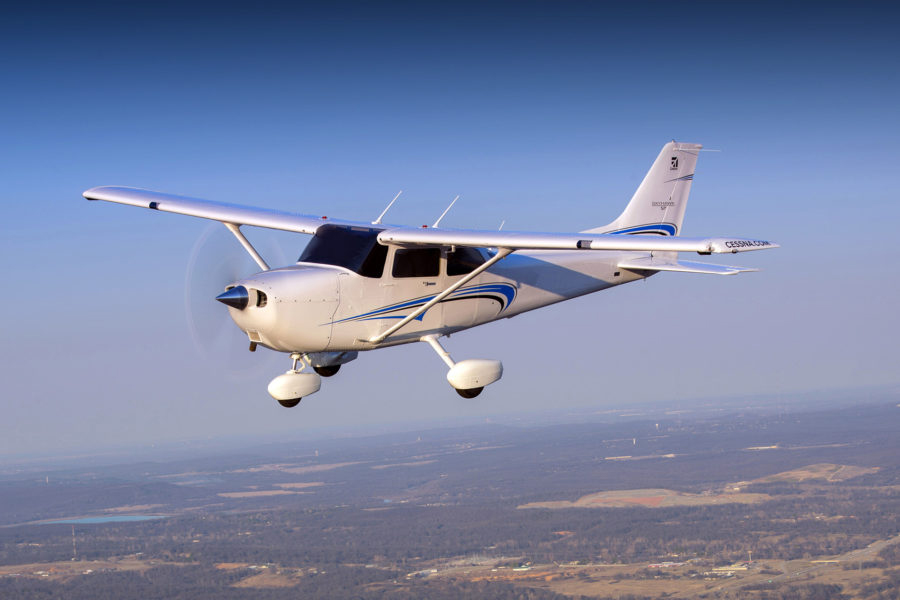 A Cessna training plane went off the runway on Kadavu this morning.
Pacific Flying School chief executive officer Tim Joyce said there were no injuries.
"I can confirm a landing incident," Mr Joyce said.
He said inspectors from the Civil Aviation Authority of Fiji had departed Nadi for Kadavu to inspect the plane.