Tough grind for island resort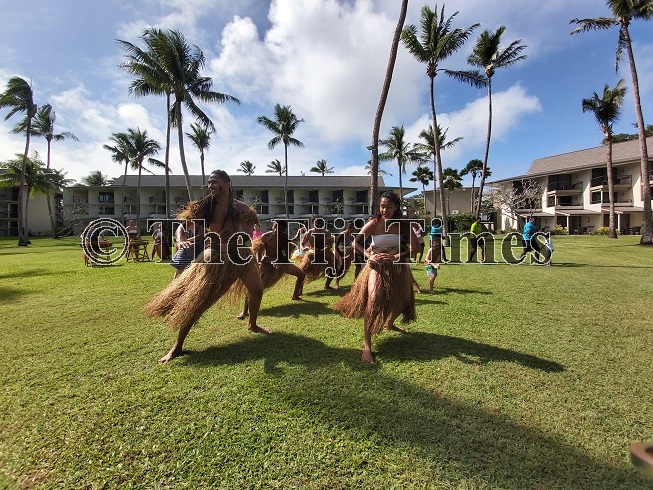 Yanuca Island resort is not making money but it will maintain the business to ensure local livelihoods are sustained, says Shangri-La's Fijian Resort and Spa general manager Francis Lee.
"All the other resorts are doing their own thing, but every hotel has a break-even point in order to make money," he said.
"I'll be very frank and open with you. We are not making money.
"With the local market alone, it is not enough to sustain the break-even point, but we still want to continue to help the local community."
He said supporting local businesses and partners including their staff was an important aspect of the resort's plans for the coming months.
"We want to help the economy in some way. If we close you will see straightaway that we are not buying supply for anybody and that includes the local businesses.
"There will be no business, no supply and in turn no employment. All of this has a cascading effect."
He said the Shangri-La's Fijian Resort and Spa and its parent companies had been committed to support their staff and their families.
"In my view, I think Shangri-La has done and is doing whatever it can to help our local community.
"Our local community is really our own people that work here and they are from this area. We try to support them as much as we can."