'Too early to judge on severity of Omicron' — WHO
4 December, 2021, 11:00 am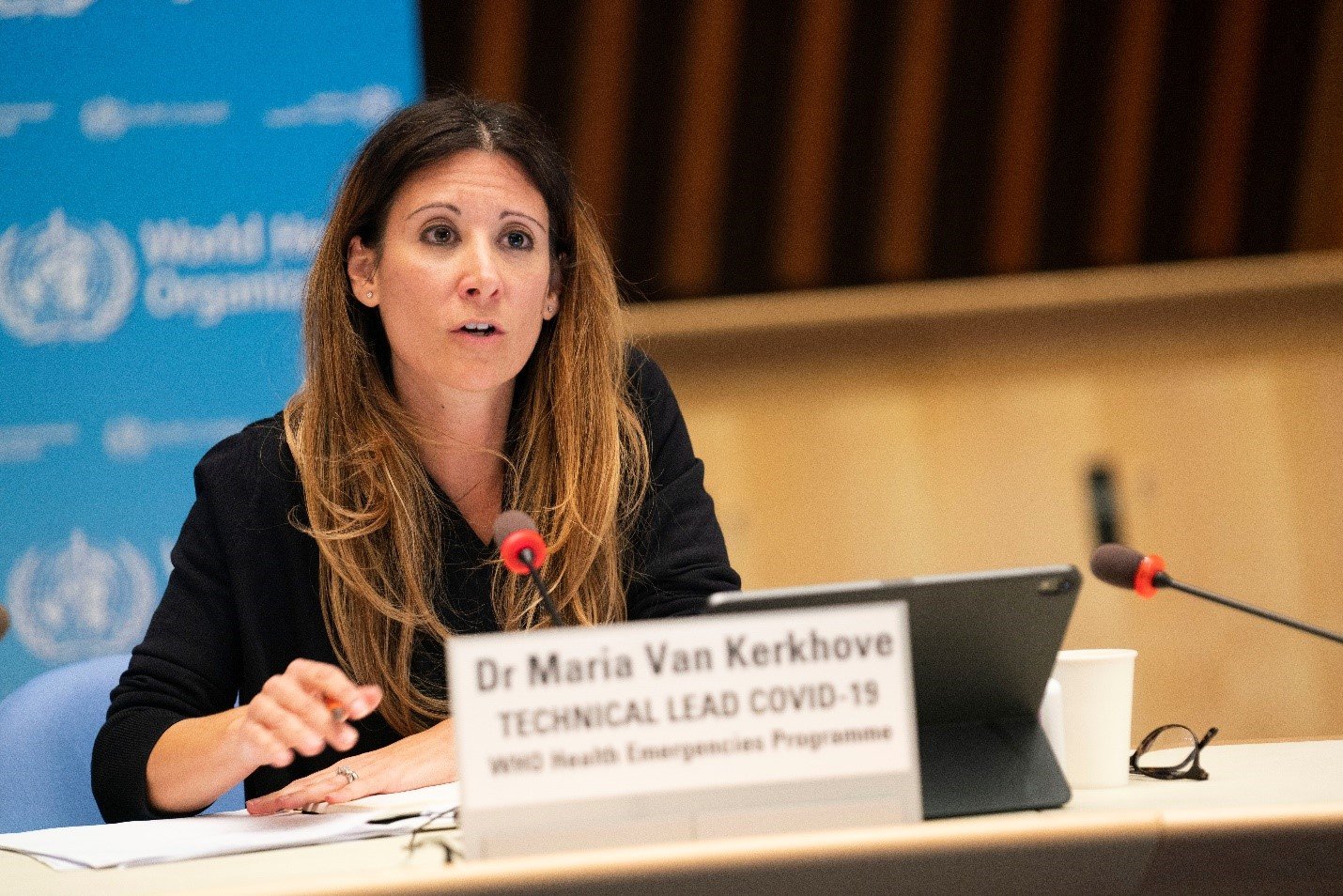 It is still too early to ascertain the severity of the COVID-19 variant, Omicron, says World Health Organization's technical lead on COVID- 19 Maria Van Kerkhove.
She said there were a lot of different scenarios being considered. "We don't have all the information yet on transmission in terms of if there is a fitness advantage, if it is more transmissible and there is some suggestion of that, but again it is early days," Ms Van Kerkhove said.
"We expect to have more information on transmission within days, not necessarily weeks.
"In terms of the severity profile we have seen reports of cases with Omicron that go from mild disease all the way to severe disease.
"The more this virus circulates the more infections there will be, the more infections there will be and the more people will die, and this is something that can be prevented so everything we can do for delta which is dominant worldwide, needs to be applied and strengthened for Omicron."