TISI upset with move
25 January, 2020, 6:45 am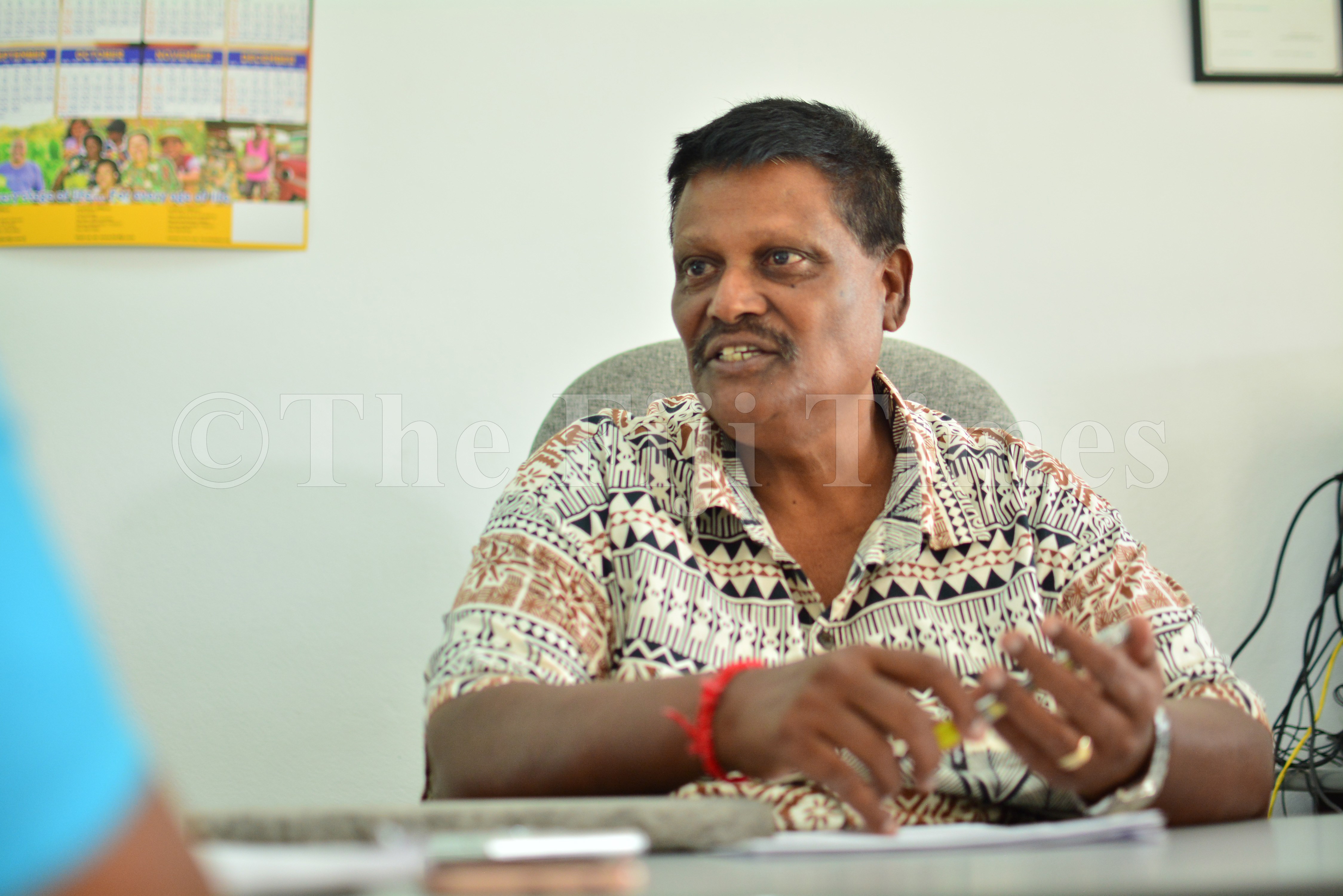 THE promotion of Fiji-Hindu is the "bastardisation" of the Hindu language, claims the Then India Sanmarga Ikya (TISI) Sangam.
Speaking to The Fiji Times in Suva yesterday, national president Sadasivan Naicker said they were concerned with certain mediums that are promoting the use of Fiji-Hindi.
"It's unprofessional and unethical for any medium to promote Fiji-Hindi. This is an insult and the rape of the Hindi language," he said.
"We are very upset with radio stations trying to promote Fiji-Hindi especially to young people of this country.
"This will totally kill the use of pure Hindi and our future generation will not be able to read the Hindu religious books such as the Ramayan and the Gita.
"This is a big concern for all the Hindu religious organisations across the country. This is an issue we will raise with our members, not to support the use of Fiji-Hindi.
"Everything was going so well. The question I want to ask is why do it now."
Mr Naicker said the promotion of Fiji-Hindi should not be promoted.
"Fiji-Hindi is a broken language. I think this is something to that has been done to the indigenous iTaukei language too."
He said the concern was with the young generation of Fiji who are vulnerable to such influences.
"We advice parents to learn Shudh Hindi, this pure Hindi and teach their children at home."