The show goes on
17 September, 2020, 3:45 pm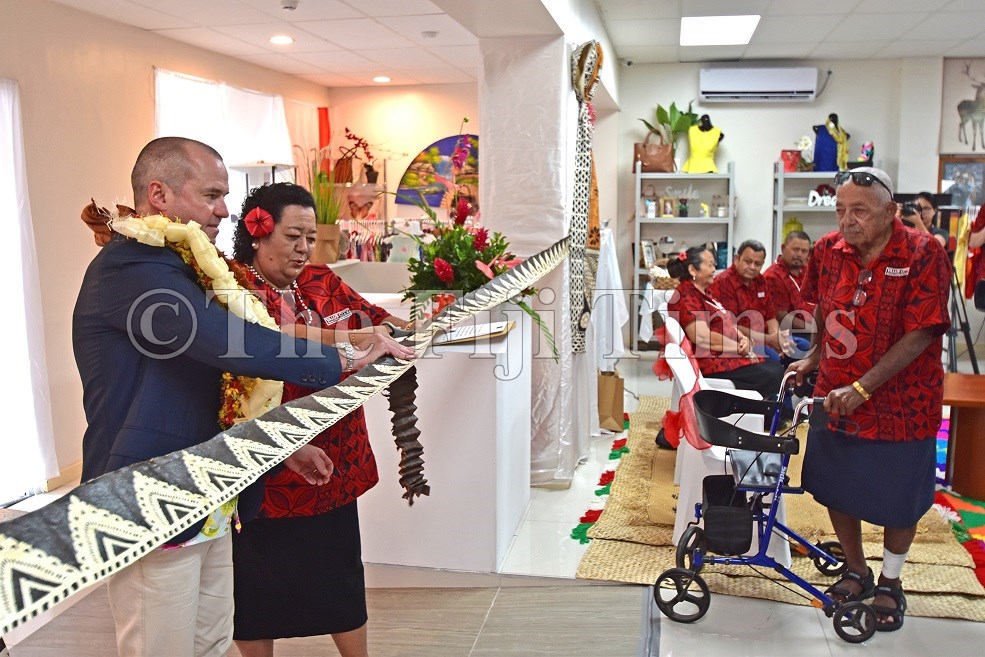 Value City is back in business in the Capital City, four months after a fire destroyed its Suva Flea Market branch.
The second-hand clothing chain aptly reopened at the site of the former Regal Theatre on Suva's Victoria Pde.
Value City Regal outlet was opened by Australian High Commissioner to Fiji John Feakes, who lauded the company for continuing trade with Australia when "tourism was on hold".
He said Value City was a company with strong environmental credentials. Mr Feakes said COVID-19 had a devastating impact on economies around the world which made the opening of the shop worth the celebration.
"It is clear that Value City is more than just a profitable business," he said.
"It is an impressive achievement for any company and I congratulate the founders, directors and staff who have built this business from the ground up.
"I'd be very surprised if there was anyone in Fiji who hasn't heard of Value City, your stores are widely recognised for your high quality, affordable clothing."
Mr Feakes said the store employed hundreds of Fijians across the country. "It is a business model that continues to impress me."
Value City managing director Vera Chute said the store had been known for its pre-loved clothing since it started in 1990.
"We've had our fair share of challenges along our journey from cyclones to adverse publicity, to the recent fire at our Rodwell Road store, however, we will not allow these to dampen our spirits," she said.
Ms Chute highlighted their greatest challenge of changing mindsets of people and the stigma associated with buying second-hand or shopping in a thrift store.
"We have taken secondhand clothing to another level in terms of the quality of our products, customer friendly stores and services."
$400,000 was invested in the new store which opens to the public at 10am today.