The eight- headed snake – Uluiwalu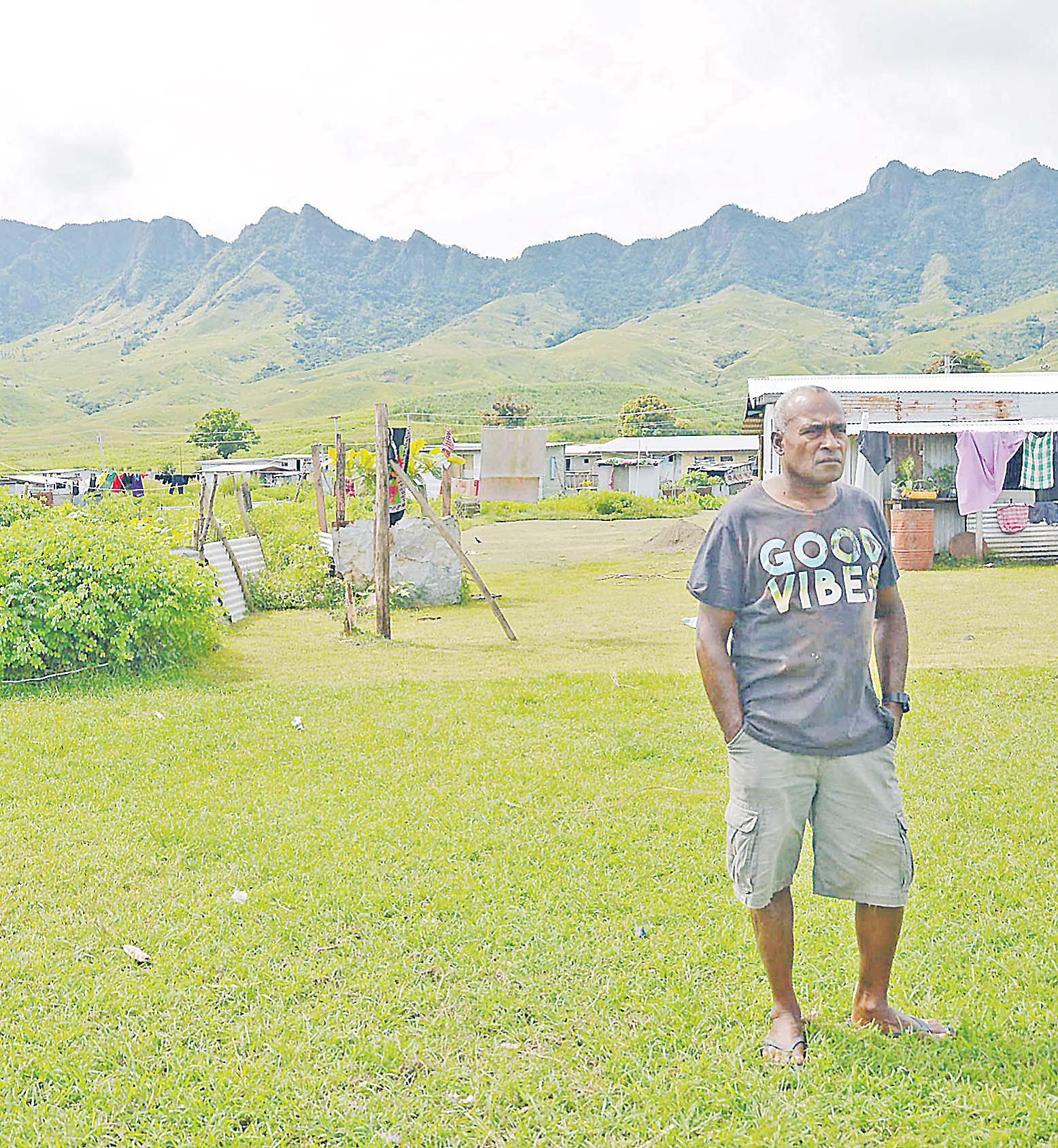 THERE are many stories passed down by our forefathers that fascinate us for their magical innuendos, charms and beguiling characters.
Some stories are held in reverence among iTaukei cultures and sometimes it is not shared freely.
But one story that is commonly told is that of the eight headed snake. Like other cultures around the world, snakes are thought to rule over important aspects of ancient religions.
Historically, they are believed to represent fertility or a creative life force.
As snakes shed their skin through sloughing, they are symbols of rebirth, transformation, immortality, and healing.
Along the mountain ranges of Nakauvadra, lies a tiny village that still pays homage to an eight-headed snake which they believe makes its home in a lake beside their village.
This lake is shaped like the number eight and it lies beside the village green opposite the Nakauvadra ranges but has been dried out because of the long dry season that normally hits the western part of Viti Levu.
What is perhaps strange about this lake is the fact that the edge of it is filled with water in the form of the number eight.
According to Peni Vunisa the village headman, the lake is one of the oldest in the country, even before they started the village of Vatukacevaceva.
"The name of this lake is Matawaluwalu, and is the refuge or hiding place of the eight headed snake we call Uluiwalu which means eight-headed in Fijian," Mr Vunisa shared.
Mr Vunisa shared there were many legends in different places about Uluiwalu, including the story of businesspeople or those looking to turn their prospects to get power and wealth by worshiping the snake.
"When people around the world looked for Uluiwalu, it would come straight here and hide in the lake," Mr Vunisa claimed.
"Most of the time people used to visit the Nakauvadra ranges looking for Uluiwalu, and it would quickly come down to the lake."
He suggested that people in the village would know that Uluiwalu was in the lake when Semesa, one of the old men living in the village would warn them to stay away from it.
Semesa seemed to have the gift of sensing its presence.
However, with the advent of Christianity and modern development, he said people stopped worshiping the place.
"People have stopped believing in it and they also don't rely on all those kinds of things," he said.
Mr Vunisa said their people could now go and play around the dried lake and nothing would happen because they don't believe in its mana.