The curry house – Babasiga Halal Bites thrives in delta town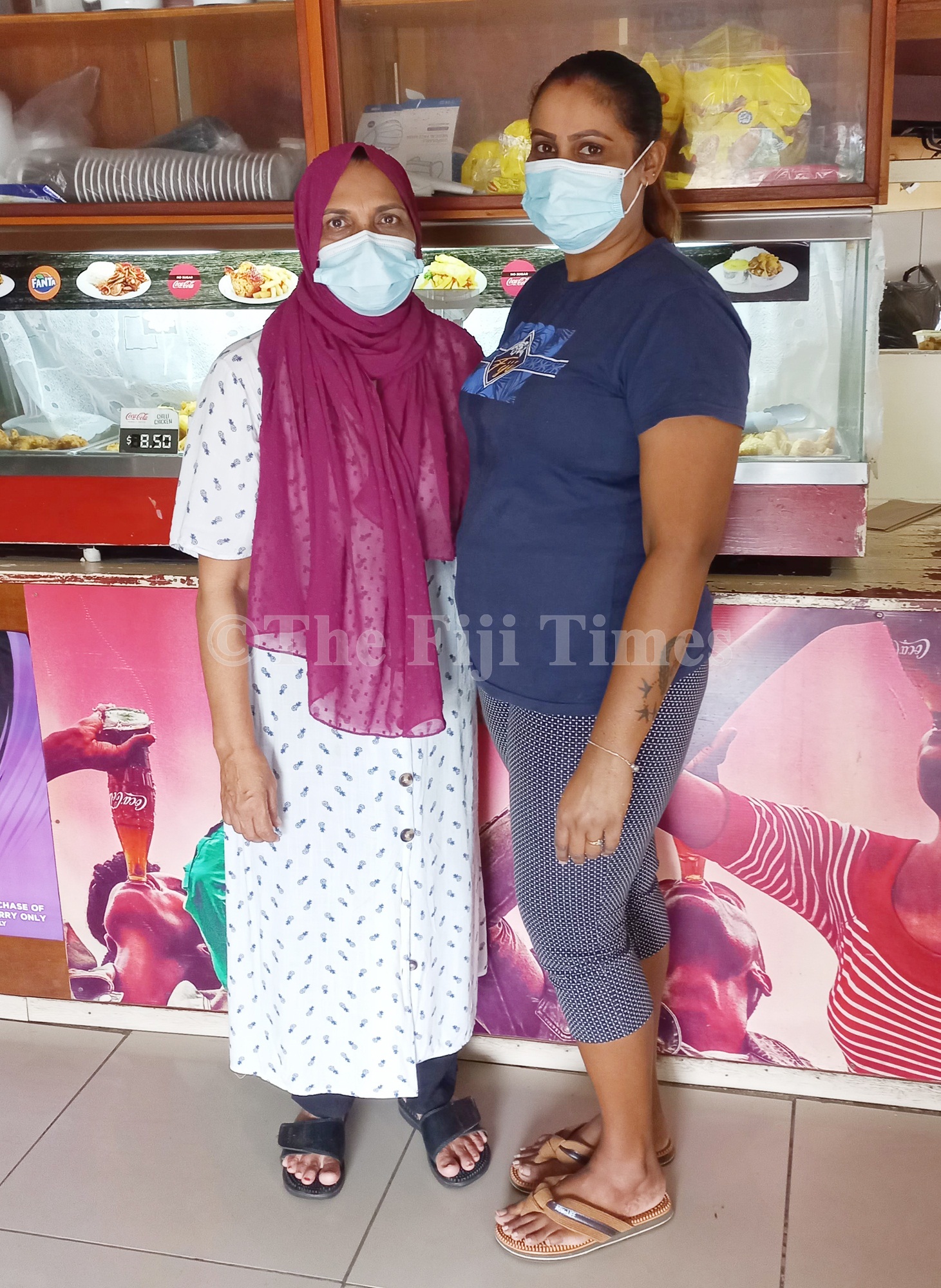 No journey from Nausori to Korovou would be complete without a pit stop at the Babasiga Halal and a quick sample of what many describe as the best curry in Rewa.
Situated on the main road beside Agro Marketing Fiji, you would not be able to miss the eatery.
If the long line of vehicles and foot traffic won't give away its location, the mouthwatering aroma would be a dead giveaway.
Owner Shabnam Safi r said she and her husband initially established a restaurant in Labasa Town, but decided to sell and move to Nausori for the education of their three daughters.
"My brother helped me locate this shop in 2001 and we moved here in 2002," she said.
"When we came to Nausori we went through some difficult times because it was a new place and starting any new business is never easy.
"We rented a house from 2002 until 2016 when my daughter was posted to Wainibokasi Hospital.
Ms Safi r said the family suffered a huge blow when her husband passed away in 2011.
"We really went through a tough time, but luckily my eldest daughter was a doctor by that time and we managed to pull through."
Ms Safi r said life took on a turn after that and she had to juggle running the eatery and providing for her two daughters who were still in school.
She said they lived at the Wainibokasi doctors quarters for three years and saved up as much as they could.
After her daughter was posted to the Colonial War Memorial Hospital, they bought a house on Dilkusha Rd which has been their residence since.
She said the business kept them going and all three daughters were employed in the medical field.
"My eldest is a doctor, the second one is a nurse and the youngest is also a doctor, so we have been really blessed.
"They are all married and I look after my mother at our home."
Ms Safi r said her curry house employed two women — one was also from Labasa and the other was a local.
"We cook all different kinds of curries and even some Chinese dishes.
"Last year we extended our shop and business was very good.
"From the time we started our business, we have had a lot of customers.
"But when the COVID-19 pandemic hit last year, business went down.
"I'm just happy that my customers kept coming back for takeaway packs.
"Business is picking up slowly, keeps on going slowly and if everything goes well, we should be back to normal soon."