Teams eye Dominion Brothers
9 December, 2021, 5:38 pm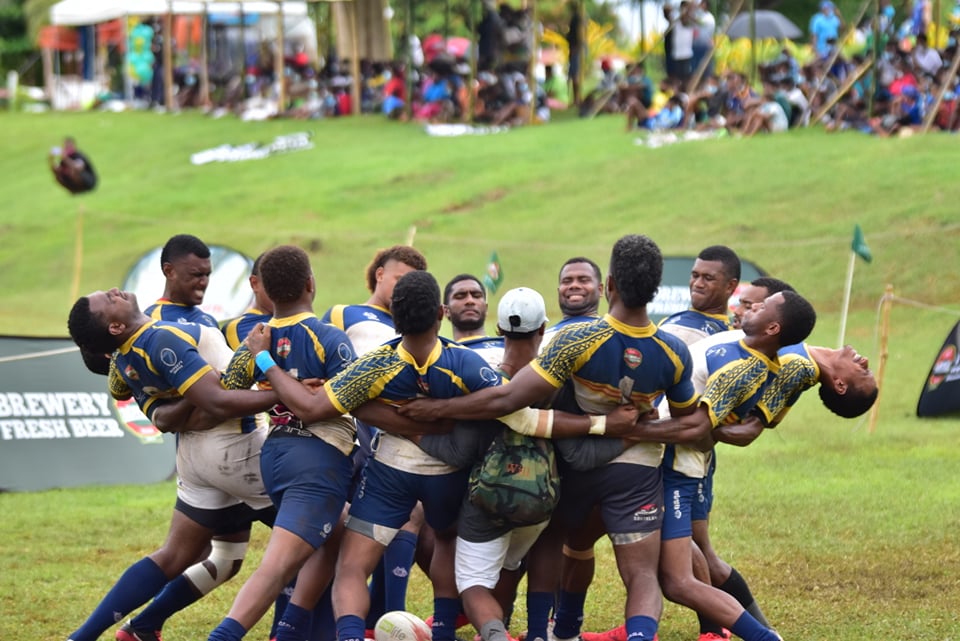 Wairiki 7s under-21 defending champion, Dominion Brothers have one mission and that is to take back home the title they've had since 2018.
Team captain Sakiusa Siqila said they were geared up for their games at the Holy Cross Parish grounds on Taveuni .
"We will do everything we can to successfully defend our title and we have reviewed our past games and identified some areas of improvement," he said.
"Every year this competition gets tougher, but we have made sure to prepare our members well for the challenge. We know that this year won't be any different, so we are expecting better performance from other teams." Preparation for this tournament, he said, was not easy.
"We are made up of different players living in various areas, so it wasn't easy for us to get everyone together but we managed. We have reviewed our games for the past two years and we will work on our defence.
"All players in this team have been reminded of this."
Another area they would need to improve was their communication skills.
"We need to improve our communication skills because this is very important on the field to get messages across to the players."
Siqila said they had sacrificed a lot for this week's games.
"We travelled all the way from Suva and we sacrificed a lot to get to where we are today, so we will play our best."
Tournament's director Ioane Gade said preparation had not been easy, but the parishioners had worked together to achieve 14 years of organising this tournament.
"Teams have been accommodated in the schools and in some villages," he said.
A total of 144 teams are playing in the tournament which includes rugby, netball and volleyball.