Teams battle for title
17 September, 2020, 5:30 pm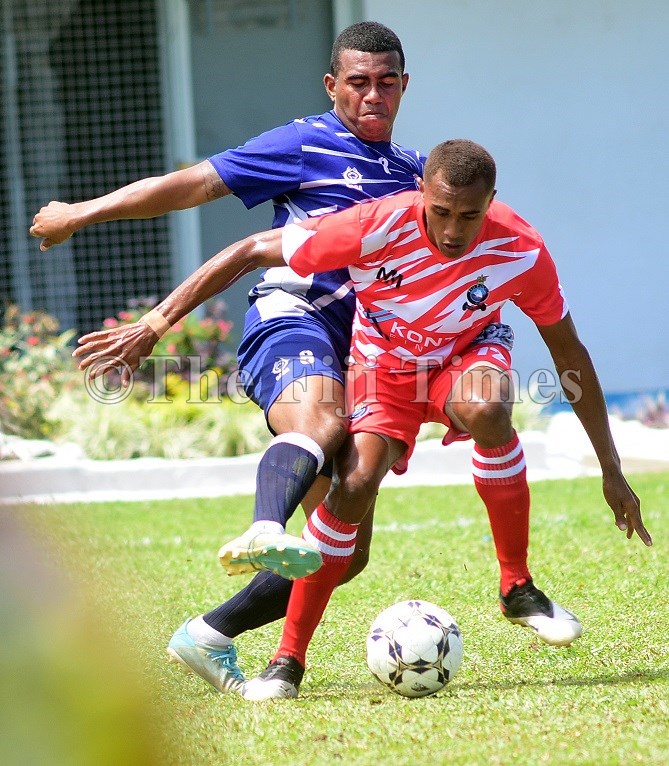 The Fiji Police Force acting deputy commissioner of Police, Itendra Nair, says it has stressed to its officers the importance of keeping sports drug free and being effective ambassadors to the community.
"For us the onus is to keep the sports clean and to make sure we engage as much as possible with the members of the community, and that is the whole idea of the Community Policing initiatives and that is engaging with members of the community," Nair said during the first day of the 2020 Kontiki Finance Police IDC at the Nasova ground yesterday.
With a number of district players who are also serving police officers, Nair said they were looking forward to a great three-day tournament.
"We have district representatives in all eight teams and as per commissioners directive we must make sure that our efforts outside are replicated internally as well.
"We are connecting with the directives of FIFA and Fiji Football in terms of keeping the sports free of drugs and we will be conducting tests on our officers too. The Police Service Response Unit are the current defending champions.
Some results: Western Division two 0-0 Southern Division, Headquarters 0-0 CID, Eastern division 1-4 PSRU