Teachers' allowance pending
16 November, 2019, 11:15 am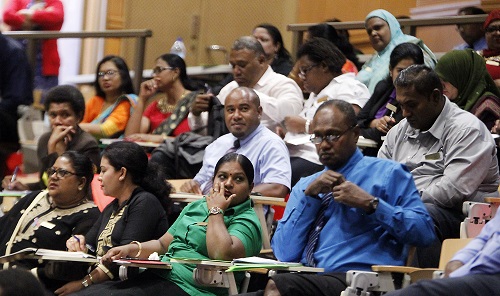 TEACHERS at a boarding school who have "high- risk" responsibilities have not received their allowance this year.
The issue was raised by a school principal during the Fiji Principals Association conference in Suva this week.
He said teachers at his school were concerned about the non-payment of the allowance and had raised the matter with him.
The principal also said keeping a watch over students in a boarding school was a high-risk job.
Ministry of Education, Heritage and Arts finance director Sukendra Lal assured the principal that he would look into the issue.
Mr Lal also said the ministry would look into how best boarding facilities in schools could be maintained.