Taxidriver questioned over death of pedestrian
8 October, 2018, 11:00 am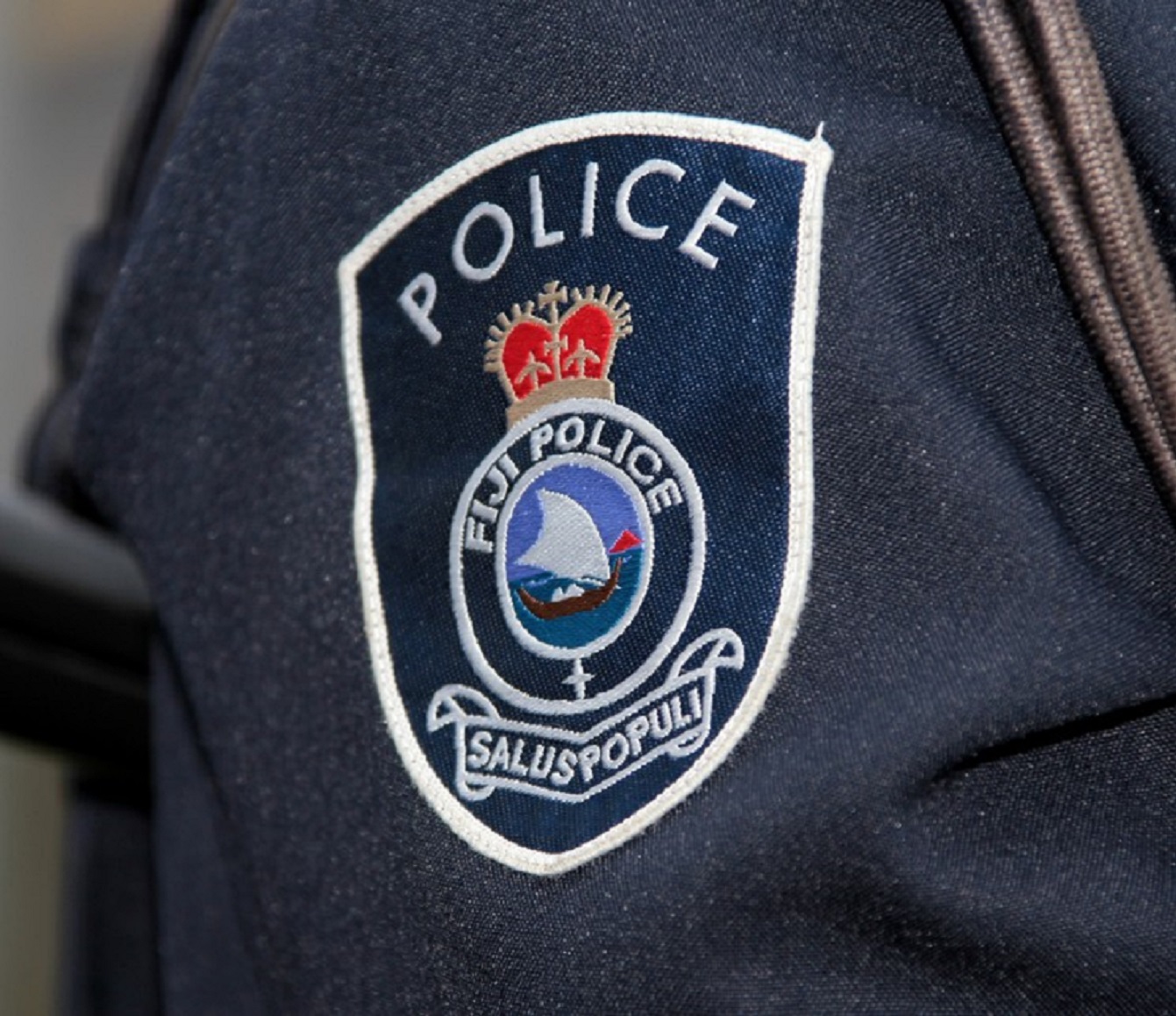 A TAXIDRIVER is being investigated for allegedly causing the death of a pedestrian.
The alleged incident happened on Saturday night at Vulovi in Labasa whereby the taxidriver allegedly hit a man in his 50s.
Police spokeswoman Ana Naisoro said the victim was crossing the road near Vulovi along the Wainikoro Rd in Labasa when the alleged incident happened.
"The taxi was driven by a driver in his late 20s and the victim is from Vulovi Village," she said.
"The driver was allegedly travelling at a very high speed when the incident occurred, however, this is subject to investigations.
"A post-mortem (examination) will be conducted to ascertain the cause of death."
At the Labasa Taxi Association annual general meeting on Saturday, North divisional police commander Senior Superintendent of Police (SSP) Eparama Waqa reminded drivers about the importance of their services.
"The services you offer in transporting members of the public is one that should not be taken lightly," he said.
"We are bonded by the collective goal to protect and safeguard the lives of those we provide services to."
The current road death toll stands at 58 compared with 51 for the same period last year.