Super Rugby agreement draws Sotutu away from Fiji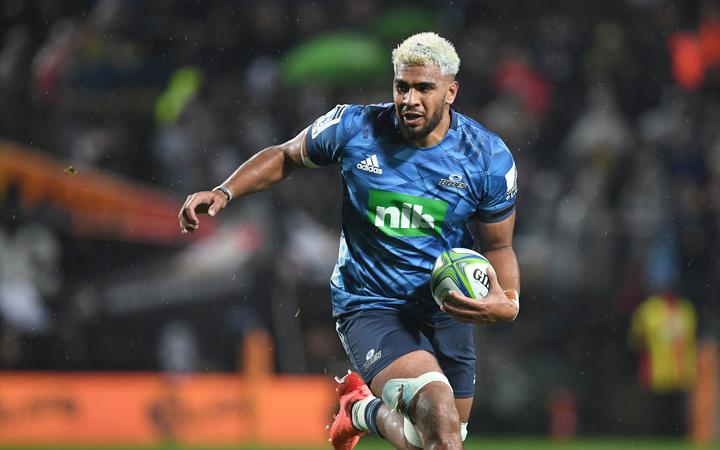 The Fiji Rugby Union chief executive officer John O'Connor confirmed yesterday that rising Super Rugby Auckland Blues star, Hoskins Sotutu's chances of playing for Fiji will not be possible because of contractual agreements.
Torn between three nations, the son of former All Blacks representative and former Flying Fijians vice-captain Waisake Sotutu, has opted to focus on the Blues in Super Rugby instead of Fiji.
A media report stated that England, Fiji and New Zealand have Sotutu on their radars.
O'Connor said there's a contract that Super Rugby players abide by and in the agreement they accepted the decision that was made.
"Every Fijian player in New Zealand get their Super Rugby contract once they indicate their allegiance with New Zealand Rugby," O'Connor said.
"The condition of their contracts to Super Rugby and New Zealand Rugby is that as long they have a Super Rugby contract, New Zealand Rugby has every right."
Sotutu is born and raised in New Zealand but he knows a decision on his Test eligibility looms.
In an interview with the New Zealand Herald, Hoskins Sotutu said he would focus on Super Rugby for the time being.
"Whatever is next will come. I've got my dad's Fijian heritage and that Kiwi side and my mum is English as well, so I can qualify for an English passport.
"When the decision comes it will come easy, but for the moment I'm just focusing on the Blues.
"I'm still learning. I'm taking this as my debut season and trying to find my feet and keep working on my craft."
His side lost 15-26 to Super Rugby champion Crusaders on Saturday night.
Waratahs came from behind to beat the Force 23-14.