Super 7s: Tuwai to feature as player and coach for team
21 January, 2021, 9:49 am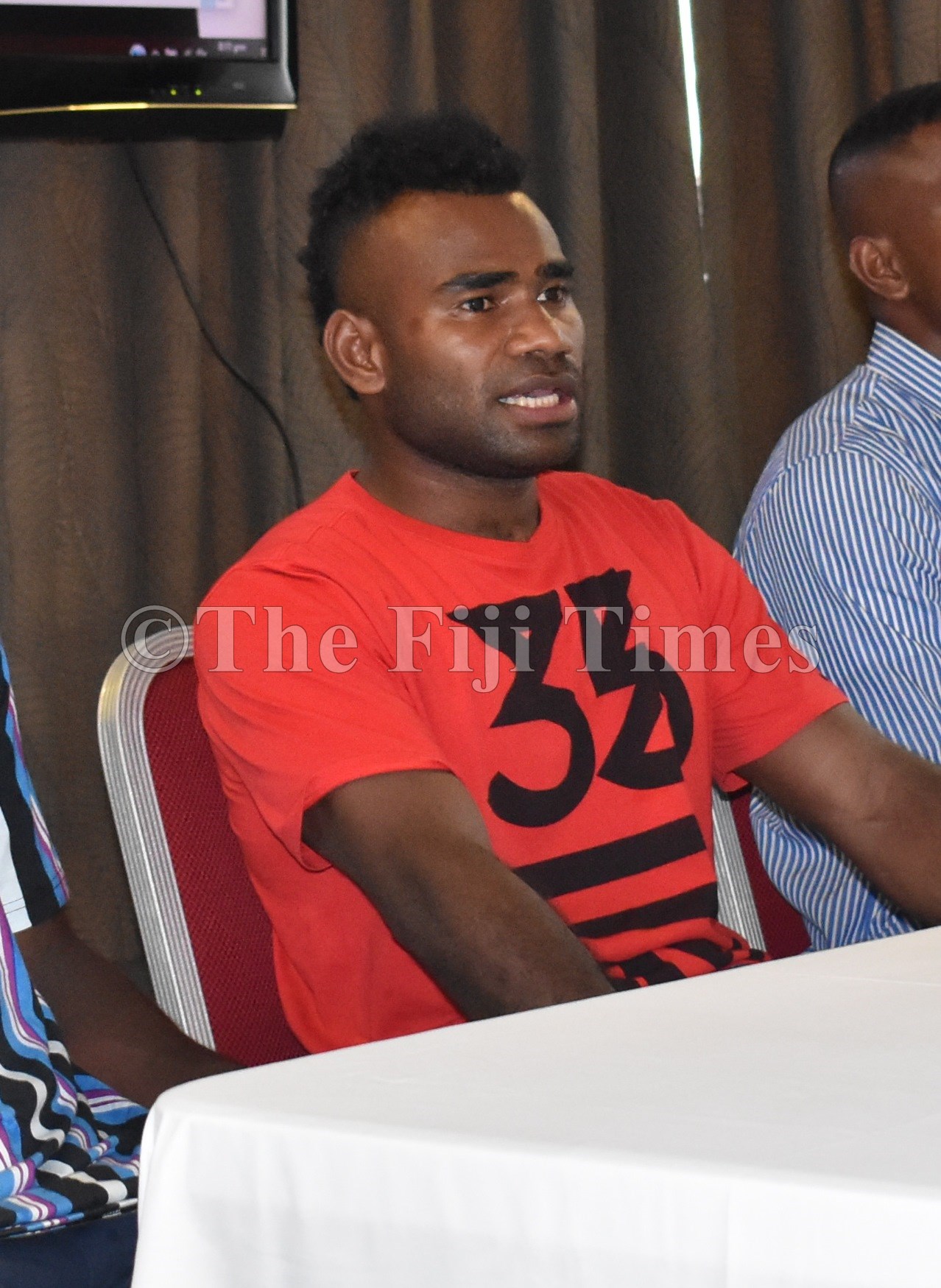 The world's best rugby 7s player Jerry Tuwai will be the player and coach for his LAR Barbarian Brothers team in the Super Sevens rugby tournament at Lawaqa Park in Sigatoka this weekend.
The team was launched at the Peninsula Hotel in Suva yesterday.
Life After Rugby (LAR) is the new major sponsor for the side.
Team co-ordinator Malakai Yamaivava said a sponsorship deal of $21,000 was struck between the team and LAR.
Tuwai and former Fiji 7s master off-loader Pio Tuwai are expected to lead the side this weekend.