Study shows Savusavu an emerging market
28 September, 2021, 10:37 pm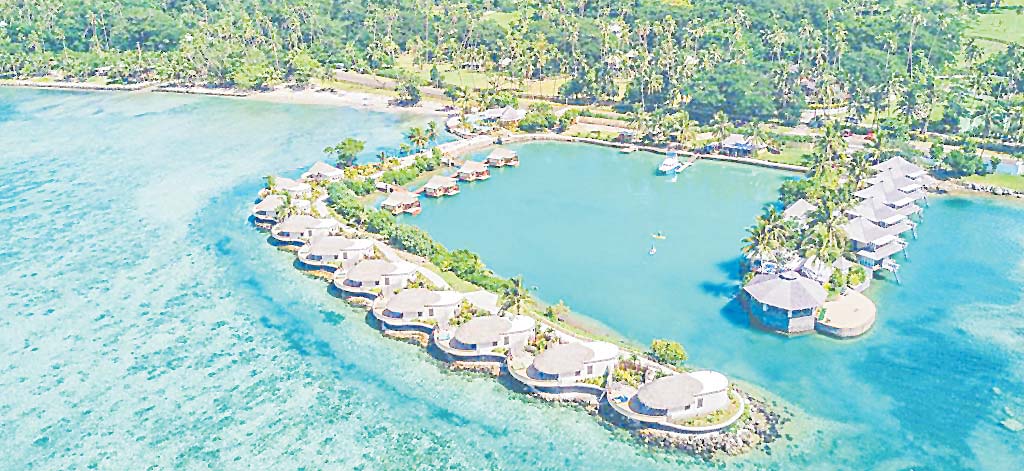 Savusavu has been tipped as an emerging region for local travellers, according to Fiji's first-ever Domestic Demand Study.
Launched by the Fiji Hoteliers and Tourism Association and funded by Australia's Market Development Study, the Domestic Demand Study showed Fiji's up and coming destinations that local travellers wished to visit next.
According to the report, 15 per cent of the participants voted Savusavu as the new region they would like to explore while 20 per cent voted for the Mamanucas and the Yasawa's.
Another destination among local travellers' list was Taveuni.
According to the survey, the tourism industry's focus turned to local travellers following the devastating impact the global pandemic had on international travel.
"Tourism, the backbone of the economy, which generated $$2.06billion in visitor earnings and catered to over 890,000 visitor arrivals in 2019, declined by over 80 per cent in 2020," the report explained.
"Experts have said that the industry will not be returning to 2019 levels until 2024.
"As a result, 115,000 jobs have been impacted either through reduced hours, layoffs, or furlough.
"While previously, international inbound tourism was the focus in Fiji, local tourism players have now had to pivot to domestic tourism as the only means to generate revenue and stay open.
"With little to no analysis on the domestic tourism market, local operators relied on basic price discounting strategies but lacked the market research to effectively identify and target domestic tourism segments."
More than 10,000 local travellers and additional focus groups were surveyed for the study.