Students live in fear
29 January, 2020, 6:45 am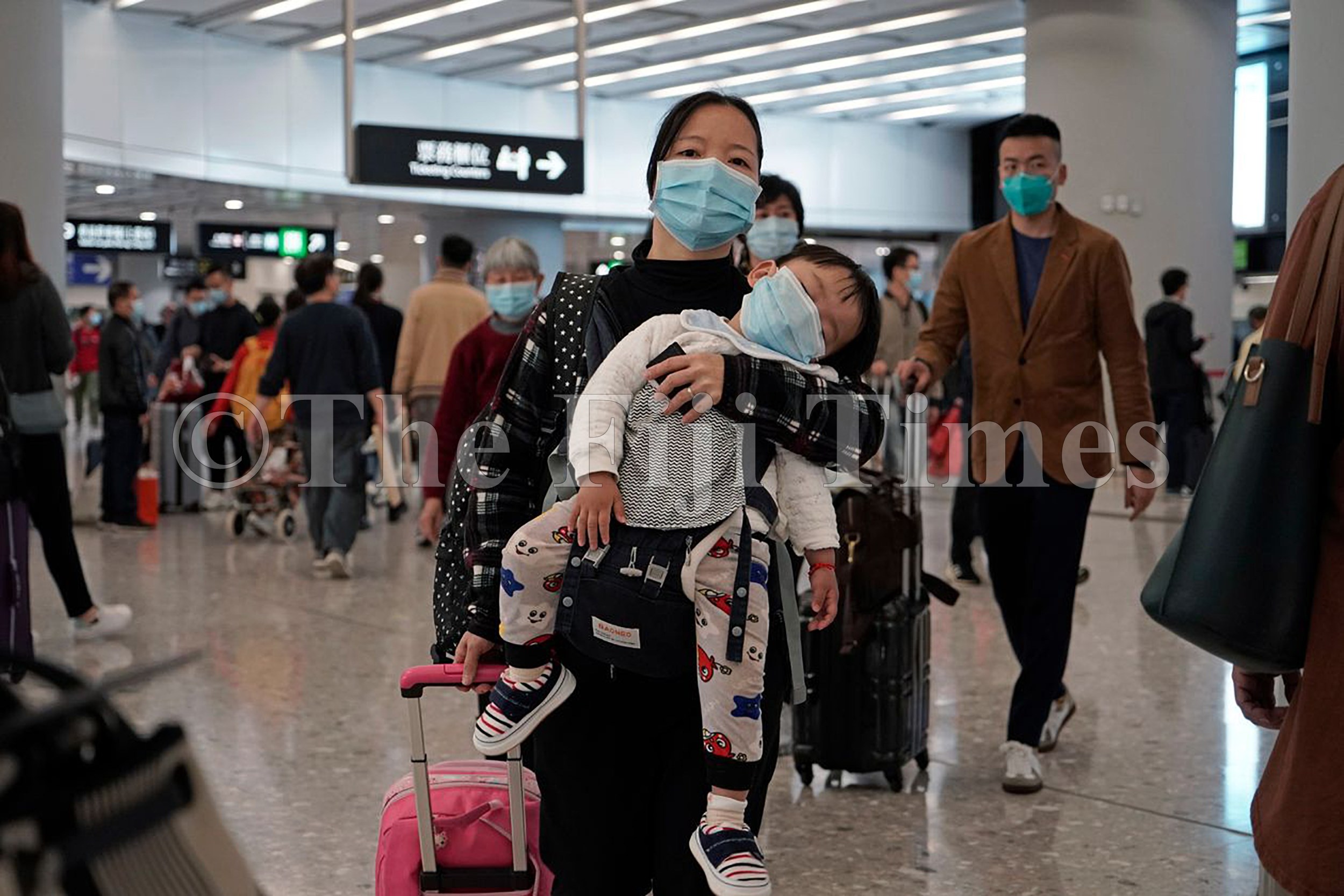 DESPITE the reassurance by Government and Chinese officials, Fijian students contacted by this newspaper said they were living in fear as the death toll from the coronavirus continued to rise.
They also expressed concern because shops were beginning to run out of food.
Permanent secretary in the Prime Minister's Office Yogesh Karan said while all students were safe, if the situation in China escalated, Government would consider evacuating Fijians from the area.
Meanwhile, Chinese Ambassador Qian Bo told journalists yesterday that two Chinese nationals – one in Suva and one in Nadi – had self-quarantined themselves after they began experiencing flu-like symptoms.