State to recruit 22 permanent secretaries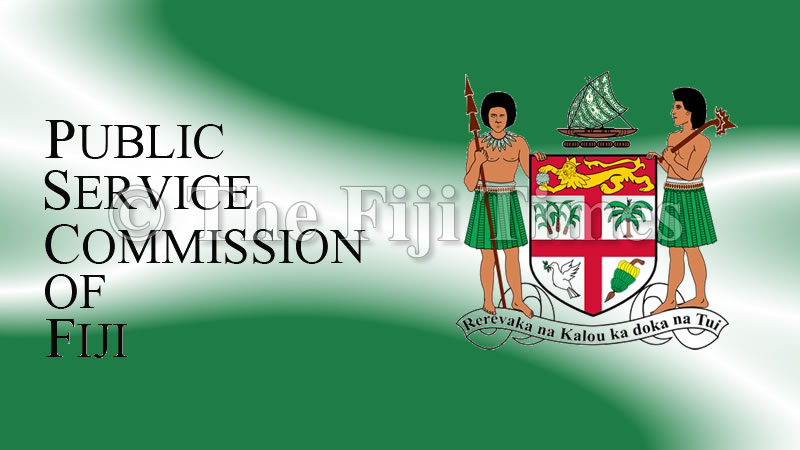 Government is going to advertise and recruit 22 permanent secretaries, online tender documents released by the Fiji Procurement Office state.
The Public Service Commission (PSC), through the Ministry of Civil Service is looking for a recruitment agency for the purpose of selecting and recruiting permanent secretaries.
The agency will need to advertise the vacancies extensively both locally and in overseas markets such as Australia, New Zealand, Canada, India, Sri Lanka, the United States of America and the United Kingdom.
"Receive the application directly in electronic format, screen them based on skills and qualification requirement for the job, undertake necessary background checks and provide a shortlist of candidates for each of the 22 positions to the PSC for its review.
"Arrange and make available results of behavioral and psychometric tests on final list of candidates, including background, academic and reference checks."
The tender document states tier one permanent secretaries are for Prime Minister's Office, communications and IT, economy, education, heritage, arts, health and medical services and industry, trade and tourism.
Tier two permanent secretaries are for agriculture, civil service, employment, productivity and industrial relations, fisheries, forests, foreign affairs, infrastructure and transport and national disaster management, justice, land and mineral resources, local government; housing and community development, rural and maritime development, waterways and environment and women, children and poverty alleviation. Permanent secretaries for civil aviation, defence and national security, iTaukei affairs, sugar and youth and sports fall in tier three.